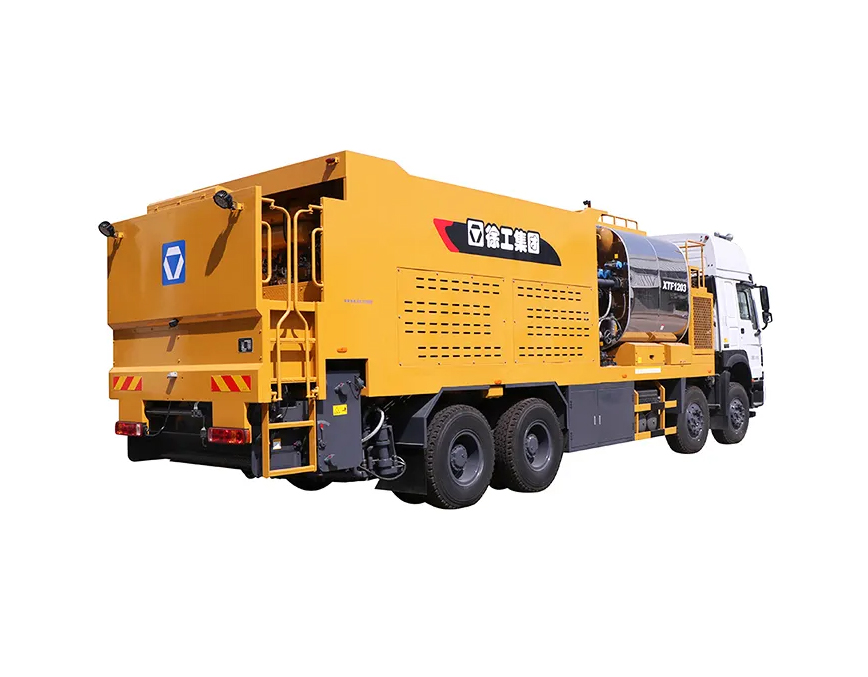 Xcmg Factory Synchronous Gravel Sealing Machine Xtf1203 Truck Mounted Synchronous Asphalt Chip Sealer Price
Product Feature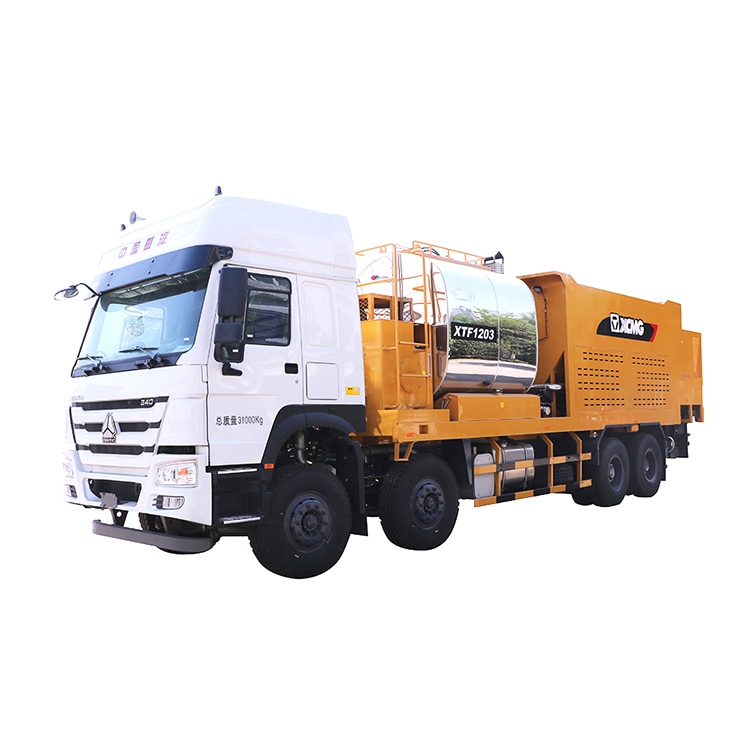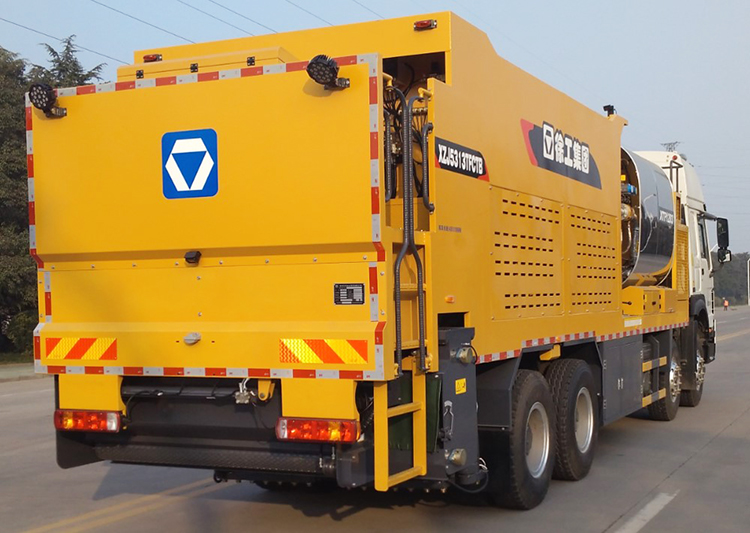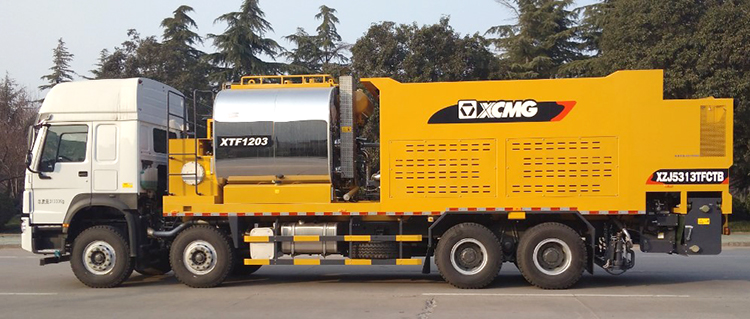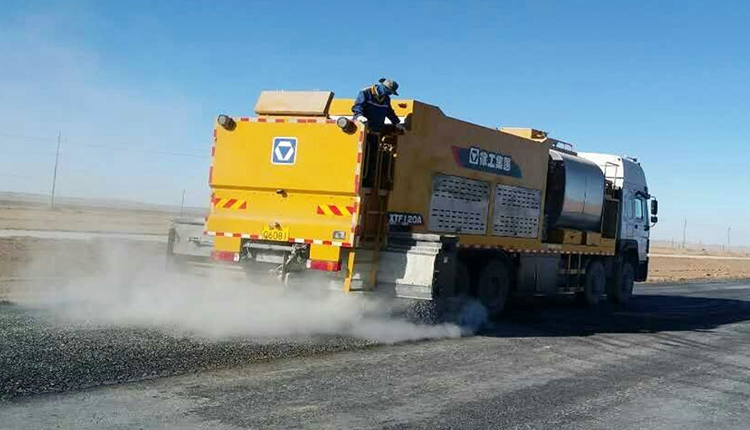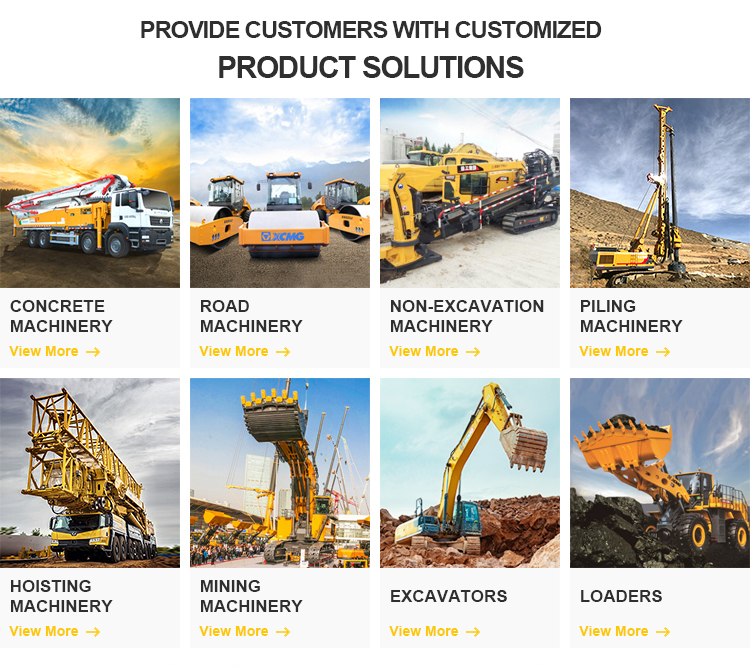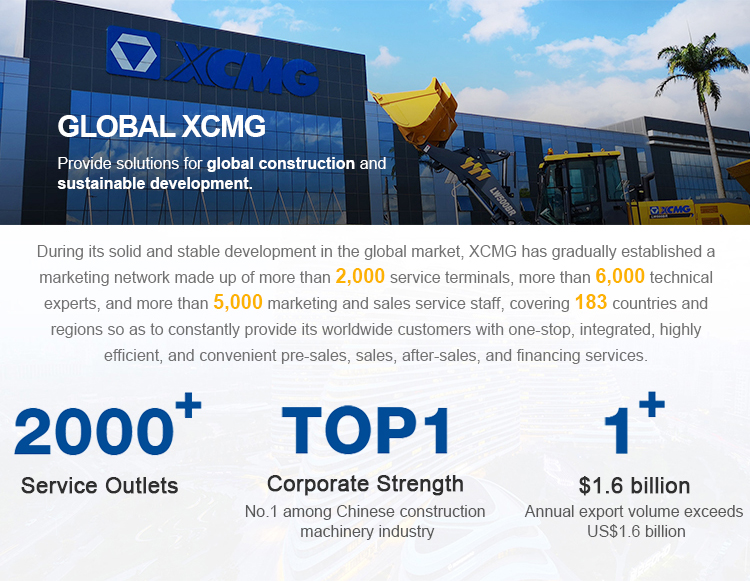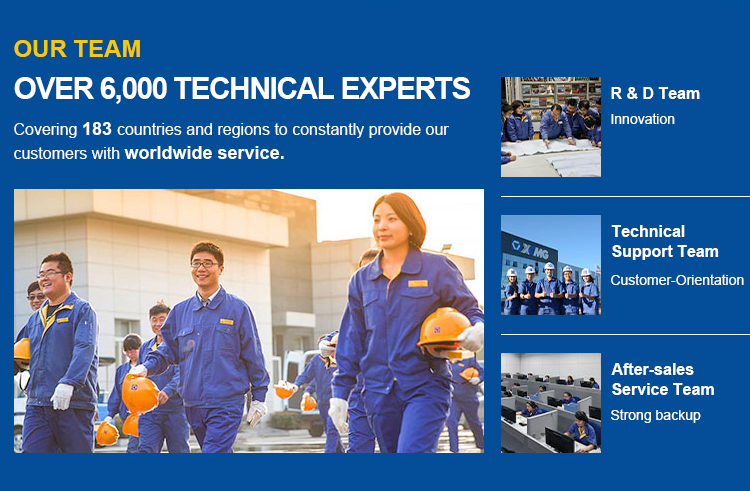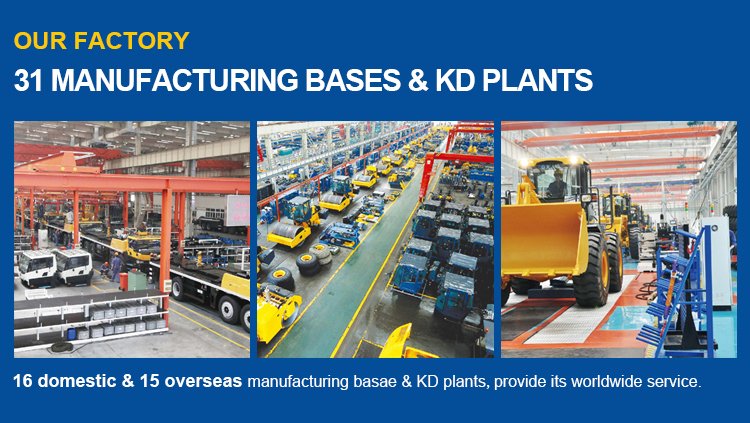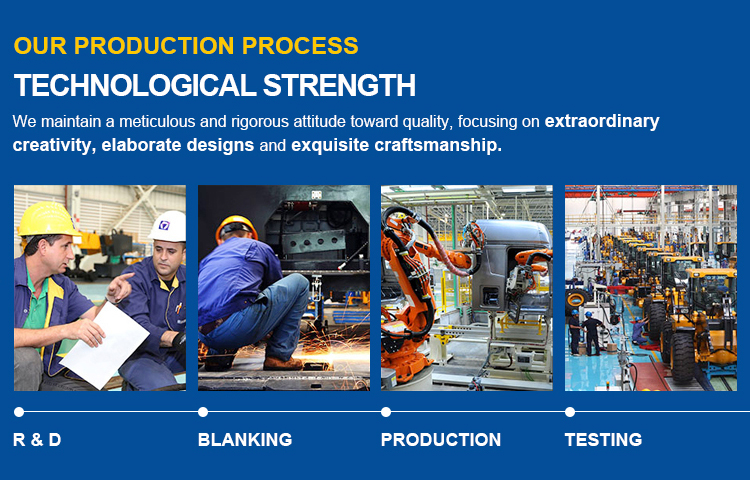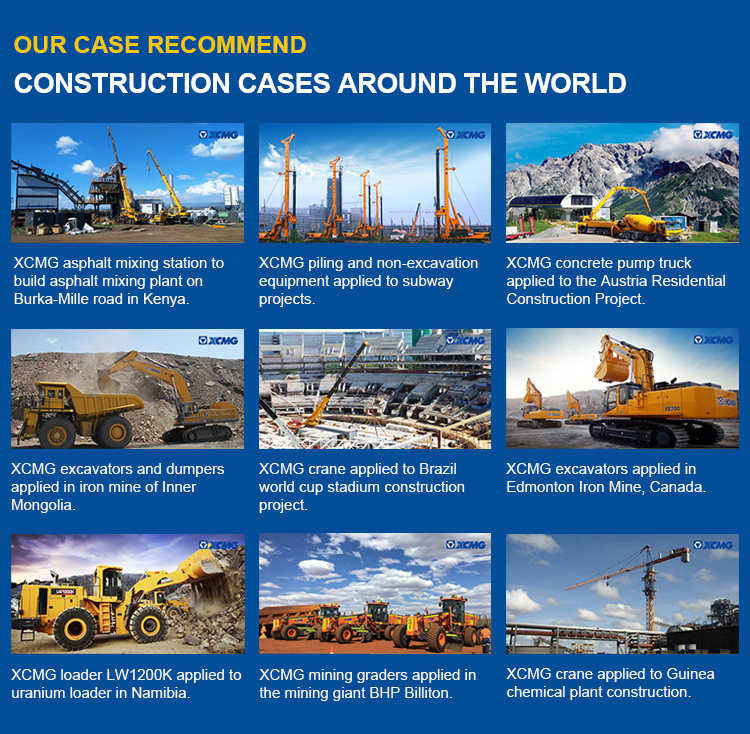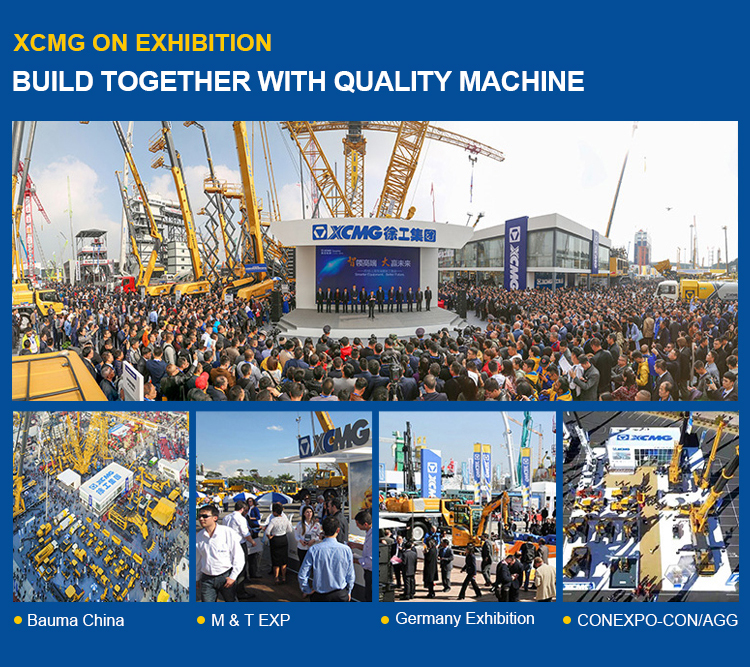 Product Parameter

XCMG Factory Synchronous Gravel Sealing Machine XTF1203 Truck Mounted Synchronous Asphalt Chip Sealer Price
Belt conveyor type silo, the center of gravity of the whole vehicle is low, and the construction adaptability of bridges, culverts and ramps is good.

Hydraulic retractable crushed stone spreader, the stone material falls vertically, and the spreading uniformity is good.

Asphalt tank body with dual diesel burners has fast heating speed and good heat preservation performance. Paddle type stirring device, mixing uniformly, can effectively solve the problem of rubber asphalt precipitation and segregation.

The automatic folding asphalt spray beam is driven by a hydraulic motor, which is easy to operate. The spray beam is horizontally folded, with automatic obstacle avoidance function.
| | | |
| --- | --- | --- |
| Maximum seal width | m | 4 |
| Asphalt spraying amount | Kg/m² | 0.2-3.0 |
| Gravel quantity | L/m² | 3-22 |
| Distributing accuracy | % | ±1.5 |
| Capacity of asphalt tank | m³ | 6 |
| Gravel silo volume | m³ | 14 |
| Gravel diameter | mm | 3-25 |
| Working speed | km/h | 3-10 |
| Chassis model | | HOWOZZ1317N4667E1H(China Stage V) |
| Engine type | | D10.34-50 |
| Engine power | kW/r/min | 249/1900 |
| Driving mode | | 8×4 |
| Maximum traveling speed | km/h | 80 |
| Diesel tank volume(chassis) | L | 300 |
| Diesel tank volume (work device) | L | 200 |
Send Inquiry
Related products that may lnterest you
Synchronous Chip Sealer related brands