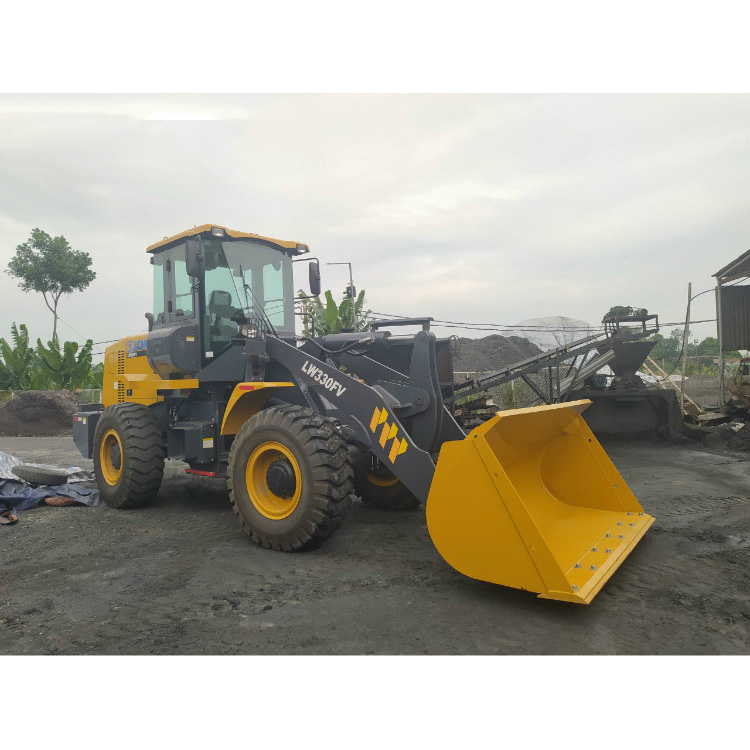 XCMG Offical 3ton Front Loader LW330FV For Sale
Product Feature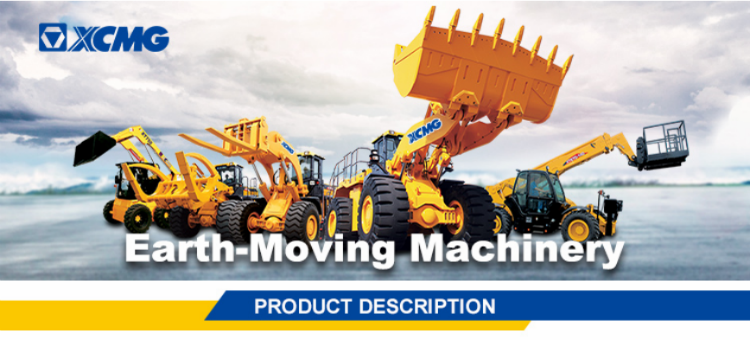 XCMG Offical 3ton Front Loader LW330FV.
XCMG 3ton front loader LW330FV is a self-propelled earthmoving machine which is hinged in front of the chassis and consists of a moving arm, a connecting rod mechanism and a loading bucket.
XCMG front loader LW330FV can be used for shoveling, transporting, unloading and leveling. If the corresponding working device is replaced, payloader LW330FV can also be used for bulldozing, lifting, loading and unloading wood and steel pipes.
Performance Characteristics:
1. High energy-conservation, efficiency, reliability, and comfort.
2. All load-carrying portions of the drive axle are solid and firm enough to ensure excellent overload resistance and meet the needs of diversified high strength and high load operations.
3.The full-view cab sufficiently takes in consideration the human-machine functions to realize high operation safety and comfort.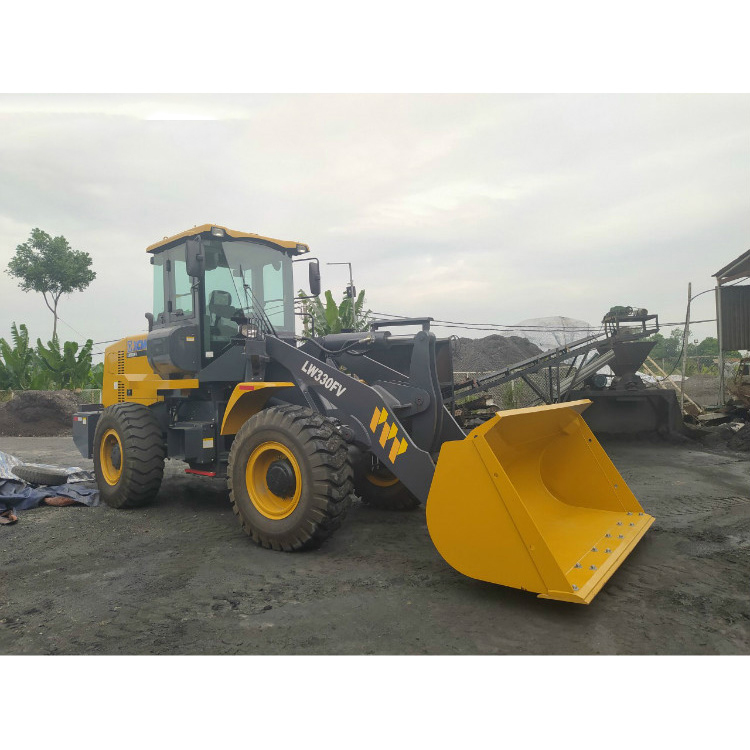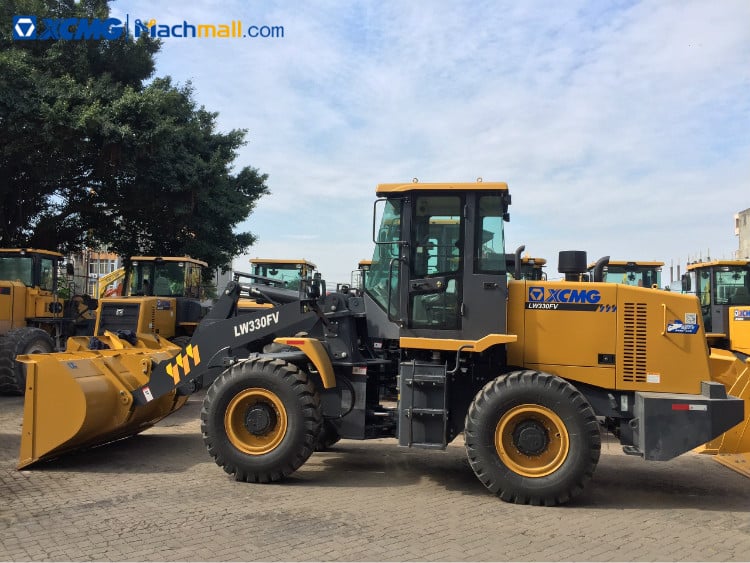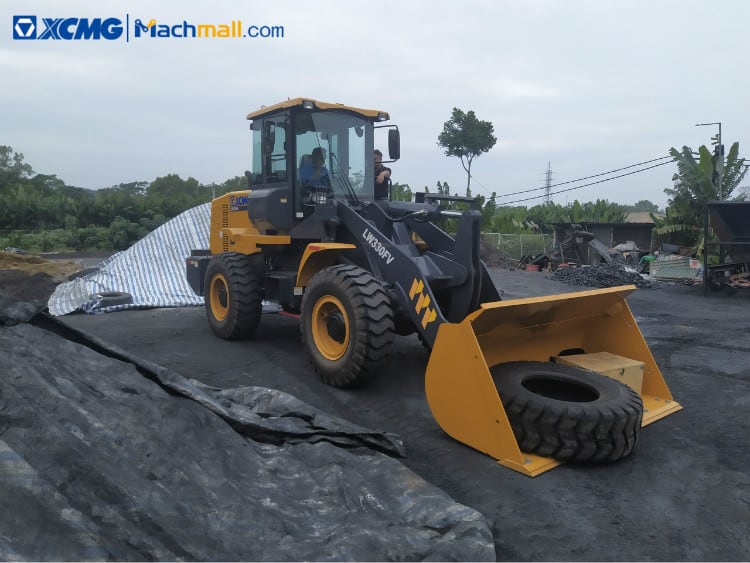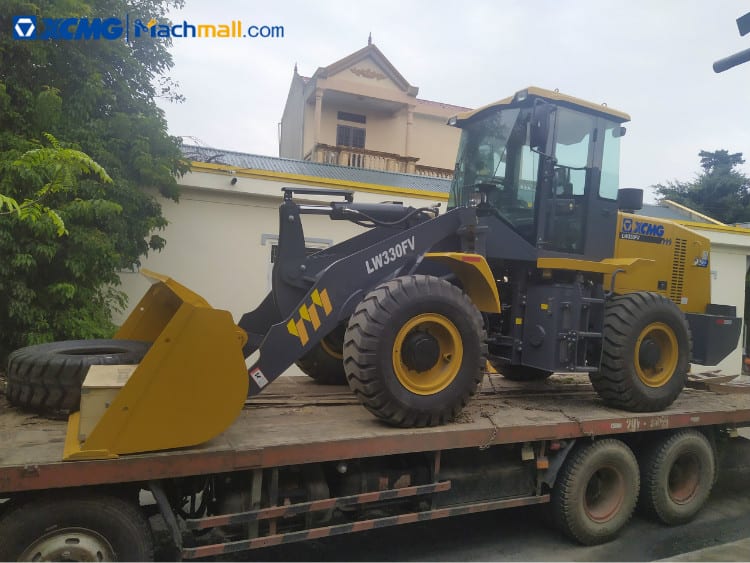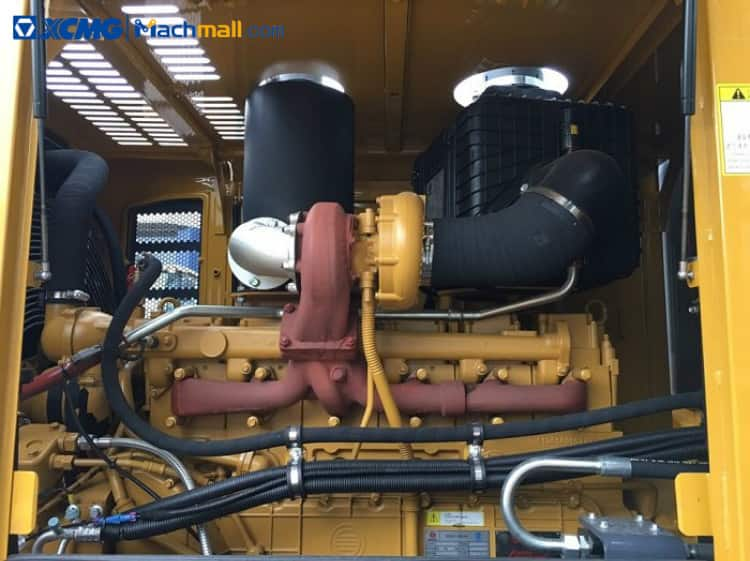 Product Parameter
| | | |
| --- | --- | --- |
| Item | Uint | Parameter |
| Bucket Capacity | m3 | 2.1 |
| Rated Loading Capacity | kg | 3500 |
| Rated Power | kW | 92 |
| Machine Weight | kg | 10800 |
| Max. Rising Force | kN | 120 |
Send Inquiry
Related products that may lnterest you
Wheel Loader related brands