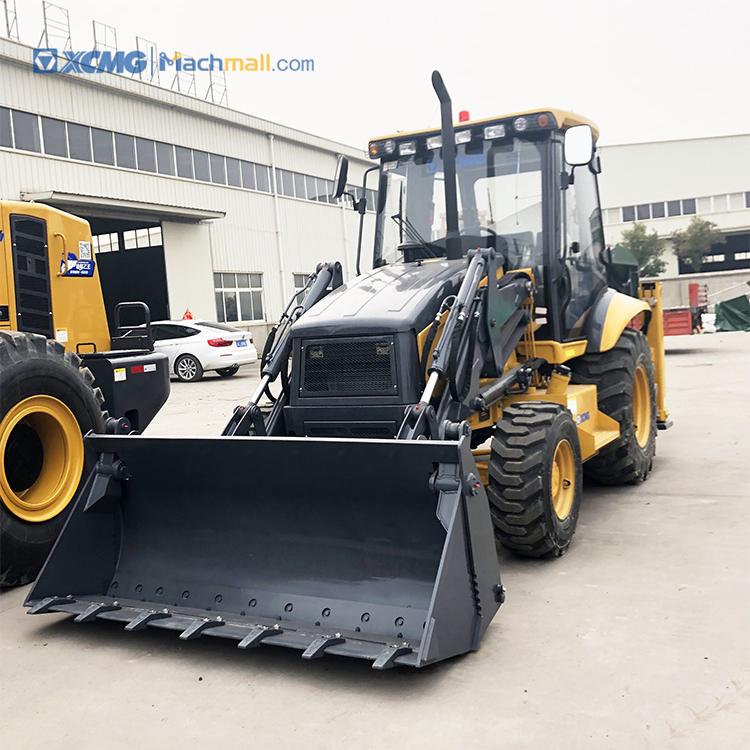 XCMG Heavy Equipment Backhoe Loader XC870HK for sale
Product Feature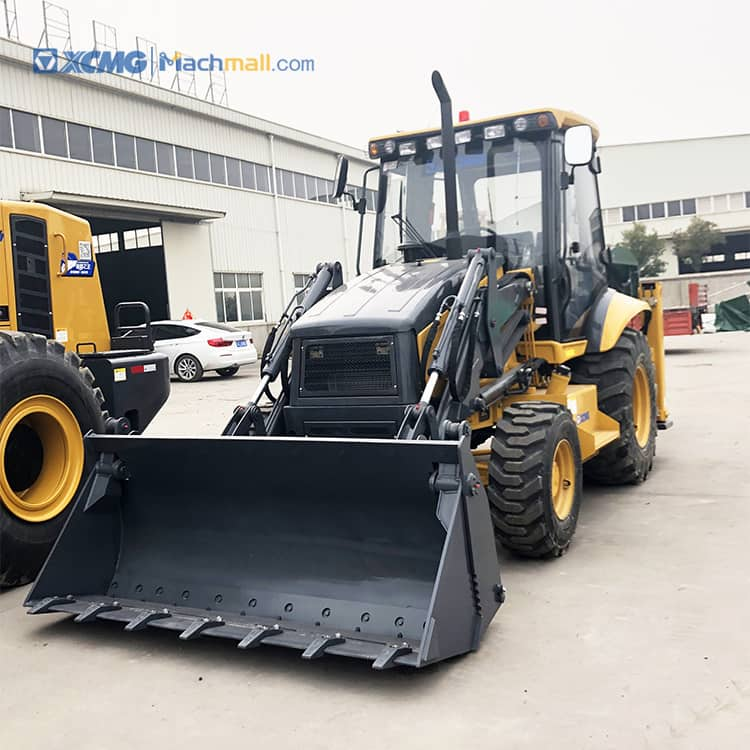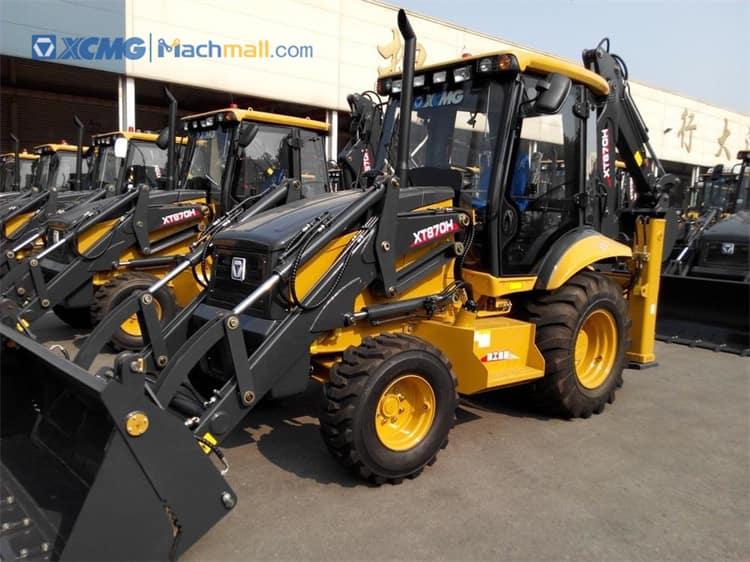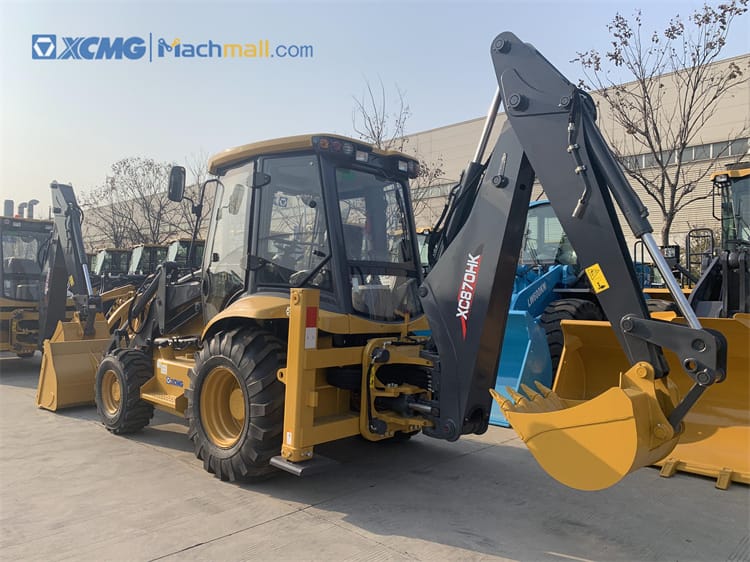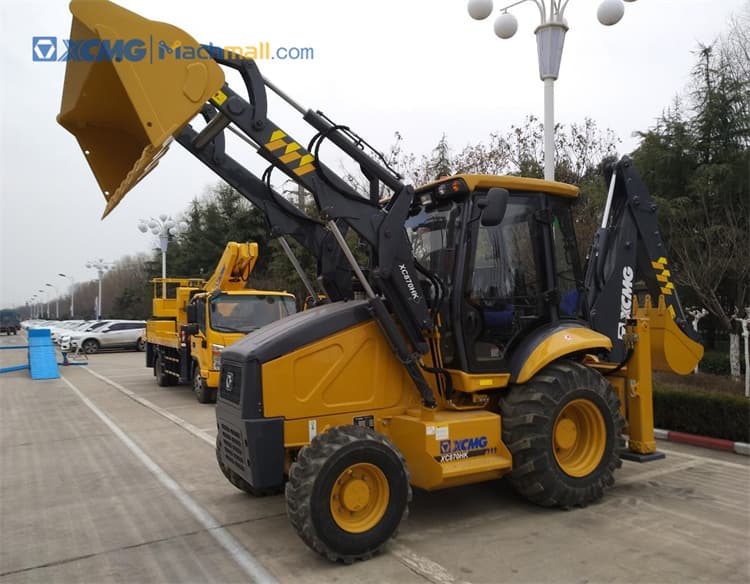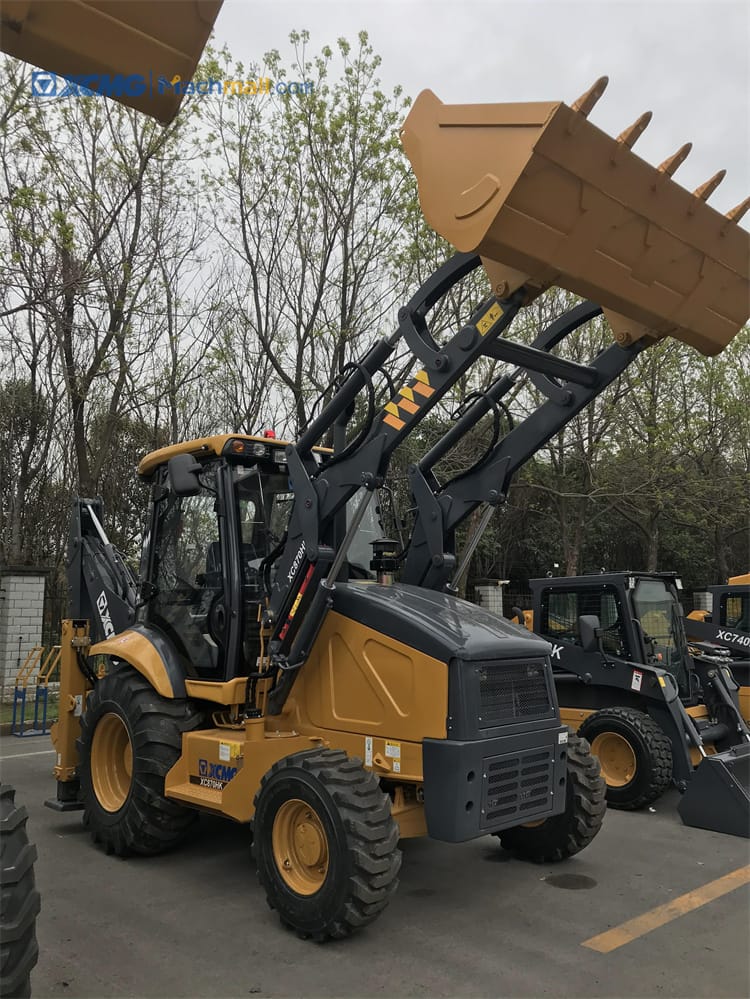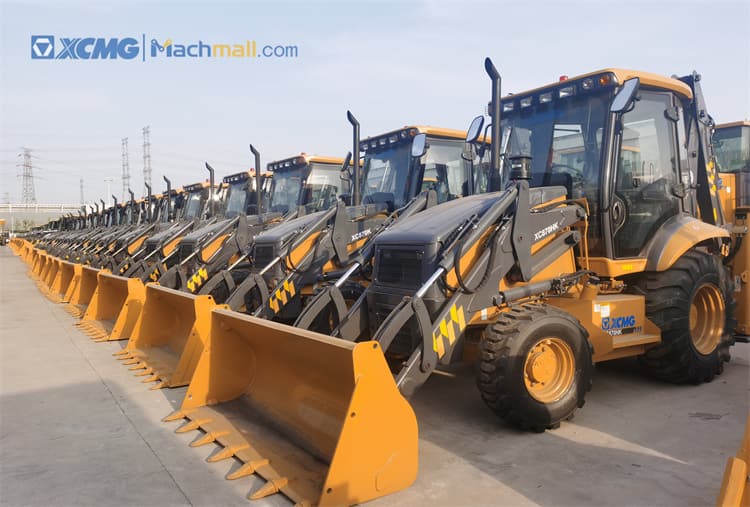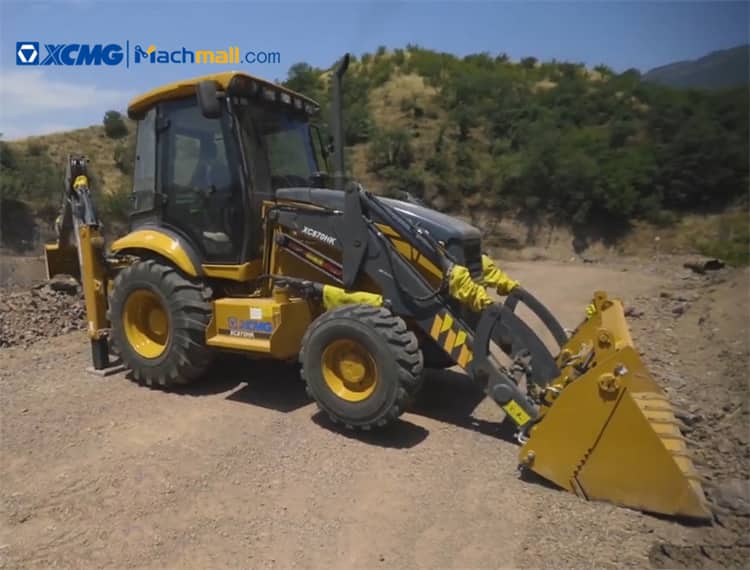 Product Parameter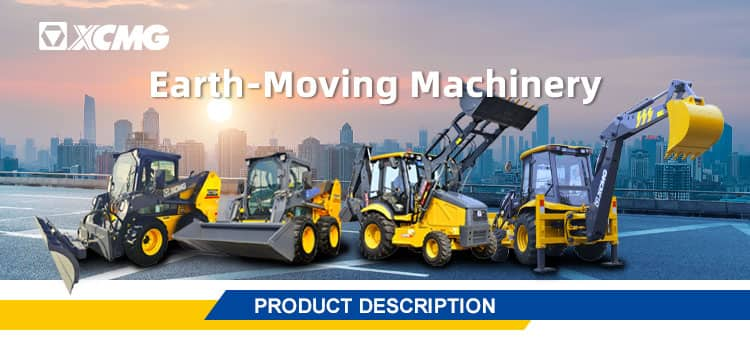 XCMG Heavy Equipment Backhoe Loader XC870HK.
XCMG heavy equipment backhoe loader XC870HK can be applied with diversified environment adaptability technologies, including the high temperature, low temperature, highland, and heavily dusty environments, upon the user's customization.
Heavy equipment backhoe XC870HK advantages and highlights:
1, The advanced structure and hinge points on the digging end as well as the industry's largest rotating angle of the bucket ensure strong soil holding capacity.
2, Digging End: the high strength structural design features high operation efficiency, with the breakout force up to 63kN.
3, Loading End: the design optimized and industry leading 8-link working device features good levelness of bucket and rapid operations.
The ultra-high discharge height (2770mm) and ultra-high breakout force (66kN) lead the similiar products.
4, The 360° panoramic view luxury cab with air conditioning system features large space, good sound and heat insulation, and good shock absorption. With openable side windows and rear window, the cab realizes broader visual field and comfortable operations.
Optional attachments:
1, The digging end can be equipped with various attachments, including breaking hammer, post hole digger, vibrating tamper, hydraulic shear, and planer.
2, The loading end can be equipped with four-in-one bucket, manhole cover planer, snow shovel, and forks.
Description

Parameter Value

Unit

Chassis type

integrated

Drive style

4 drive/2 drive

Digging working device

middle

Outline dimensions(L×W×H)

6075×2350×3520

mm

Total weight

8200

kg

Max. travel speed

≥40

km/h

Wheelbase

2180

mm

Engine

Power

82

kw

Cummins

/

Supplier

tier 3

/

Loading device

Bucket capacity

1

m3

Rated load

2500

kg

Max. breakout

66

kN

Max. discharge height

2770

mm

Max. discharge distance

755

mm

System pressure

24

Mpa

Digging device

Bucket capacity

0.25

m3

Max. digging radius

5420

mm

Max. digging depth

4320

mm

Max. digging force

63

kN

System pressure

24

Mpa
Send Inquiry
Related products that may lnterest you
Wheel Loader related brands