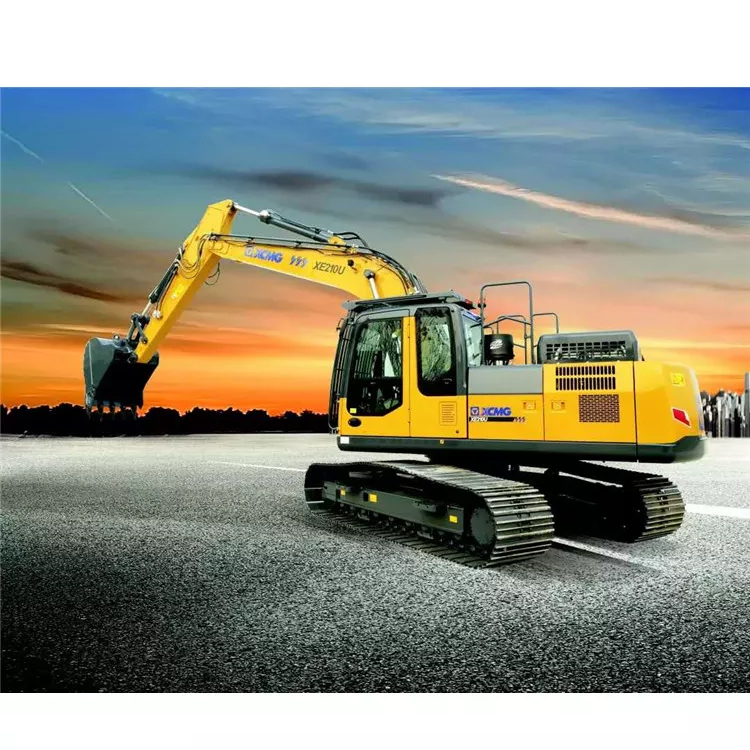 Xcmg Xe210u New 20 Ton Hydraulic Crawler Excavator Machinery
Applicable Industries:
Farms, Construction works , Energy & Mining
Showroom Location:
United States, Brazil, India, Russia
Place of Origin:
Jiangsu, China
View Complete Details
Product Feature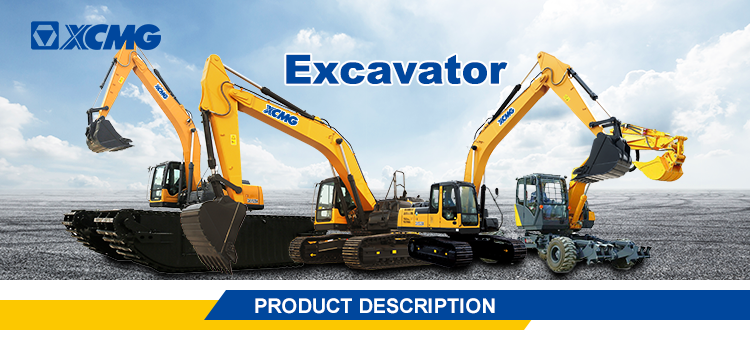 XCMG XE210U New 20 Ton Hydraulic Crawler Excavator Machinery
XCMG's new-generation "U-series" small-sized short-tailexcavatorsare flexible, efficient, reliable and durable. The engine emission meets the European V Standard and is energy-saving and environment-protective. The new-generation hydraulic components are more efficient and more reliable, and have high control precision, strong digging force, and excellent operational efficiency. XCMG's exclusive load self-adaptive control technology ensures that the engine makes full use of every drop of fuel. More tools are provided to meet requirements of more complex working conditions and achieve the purpose of multiple functions in one machine.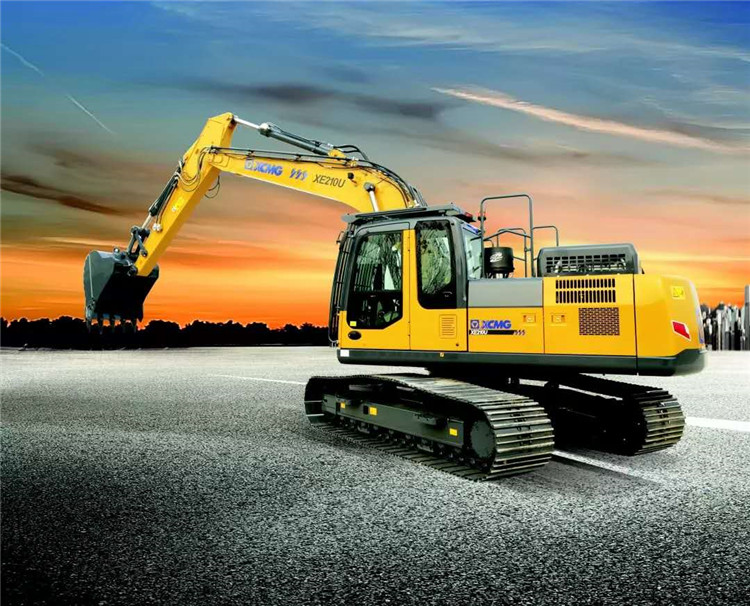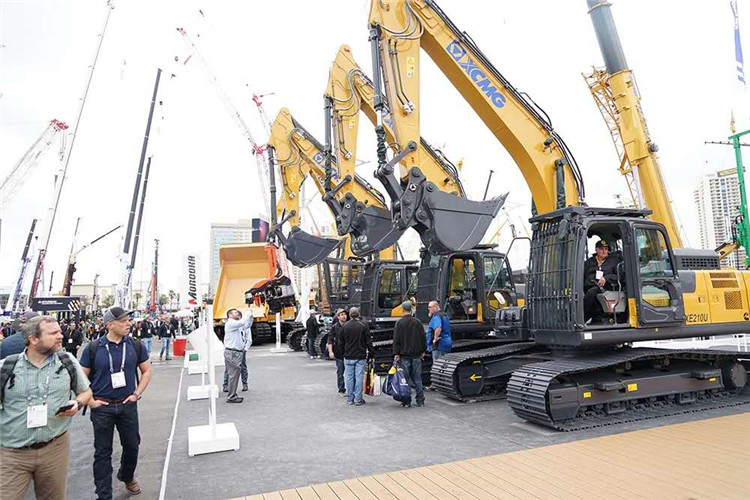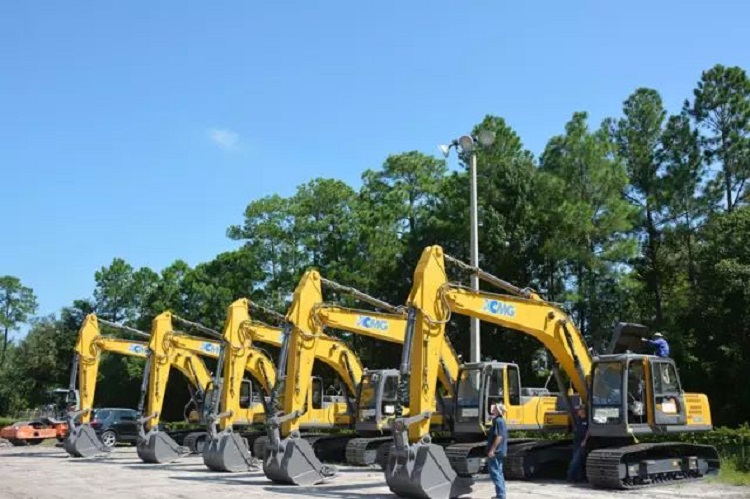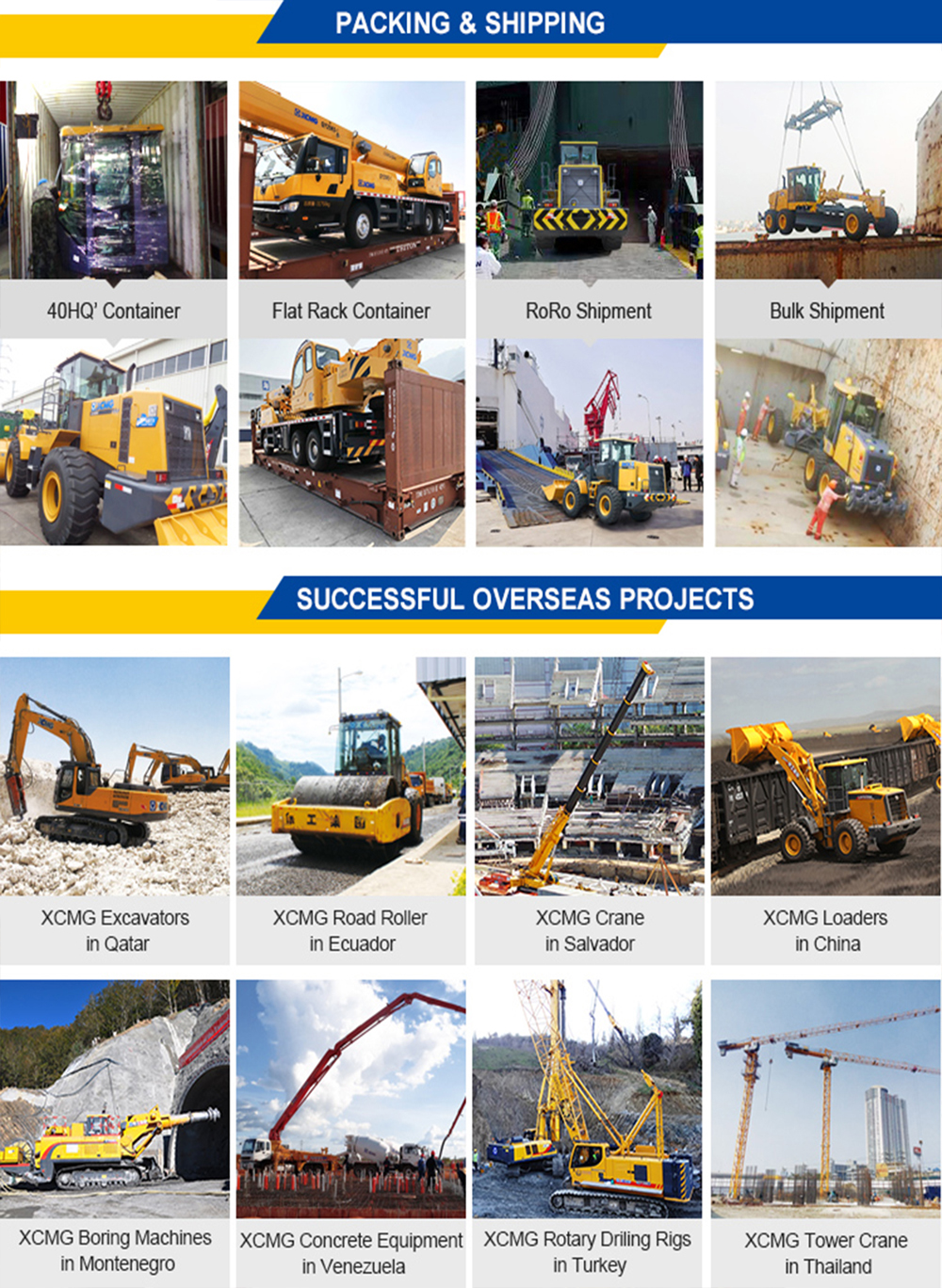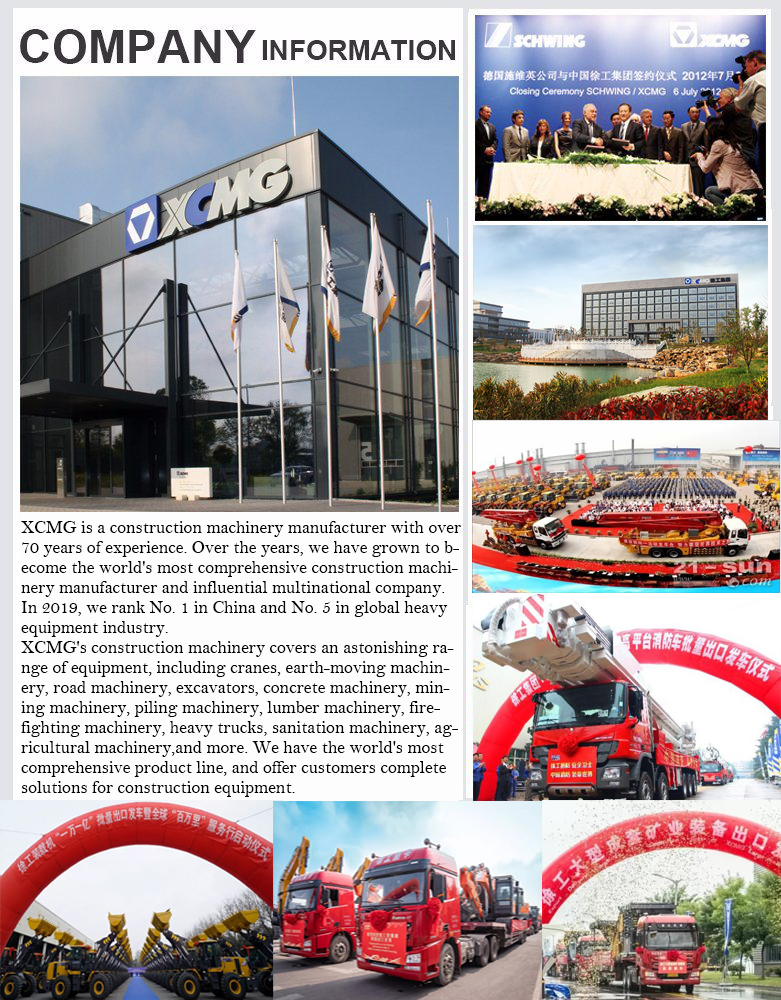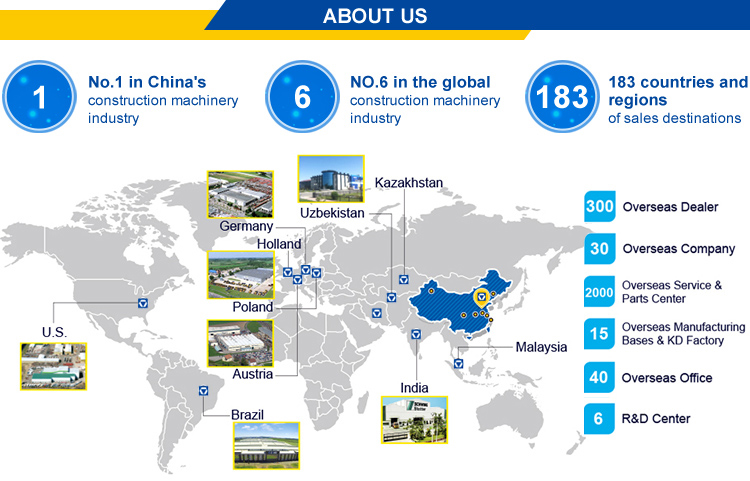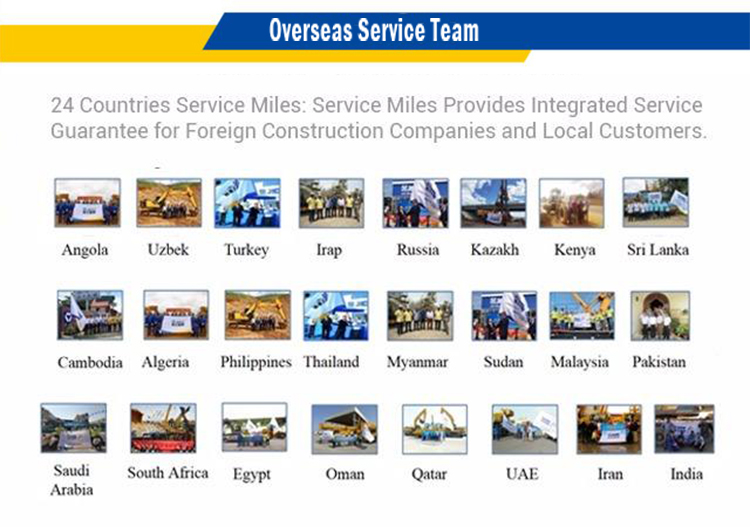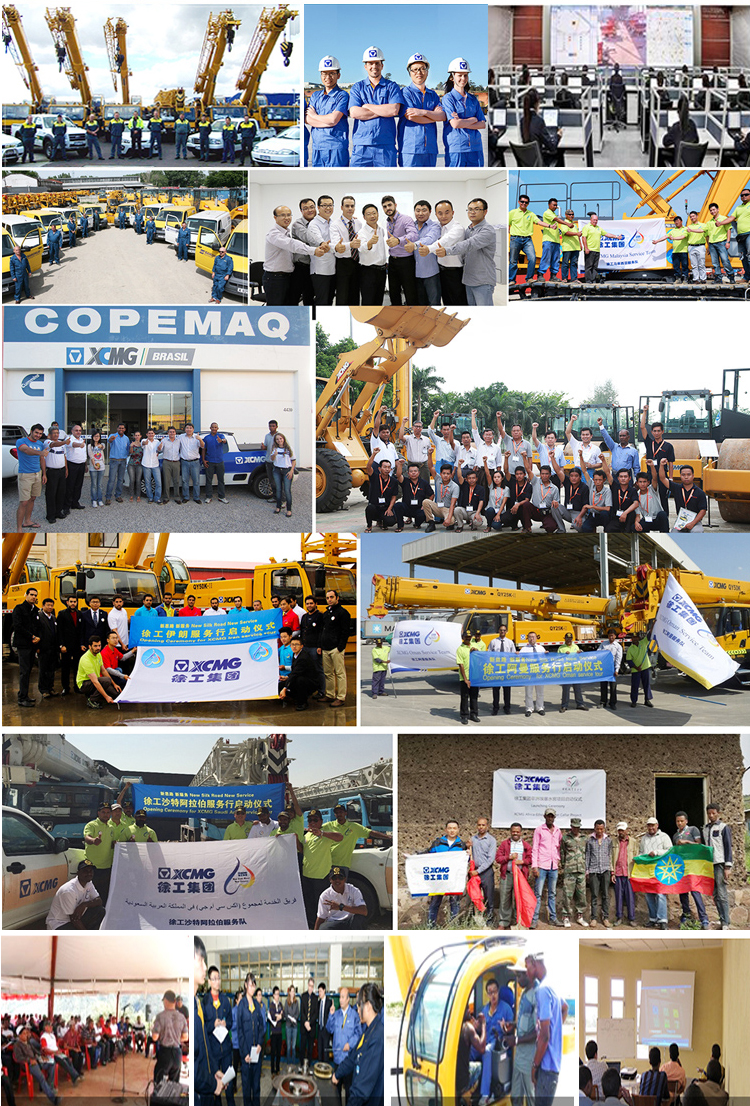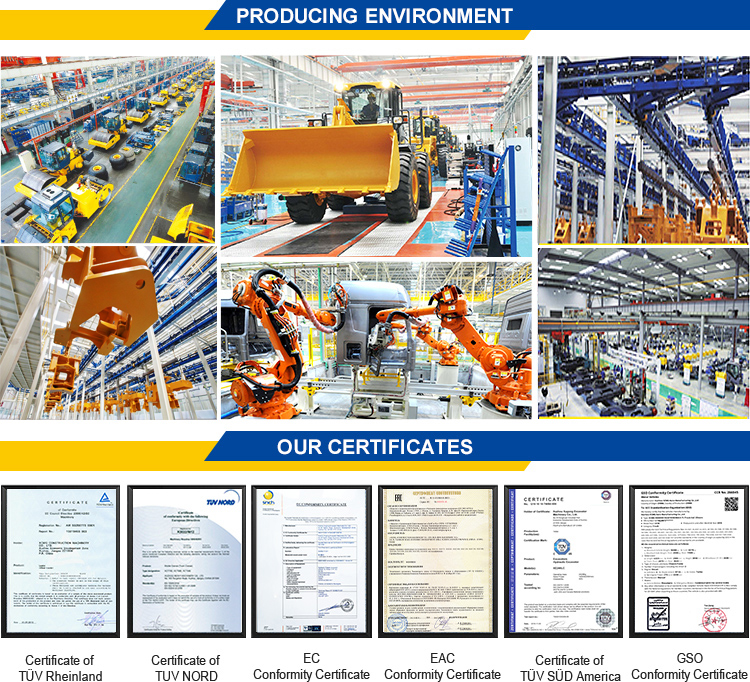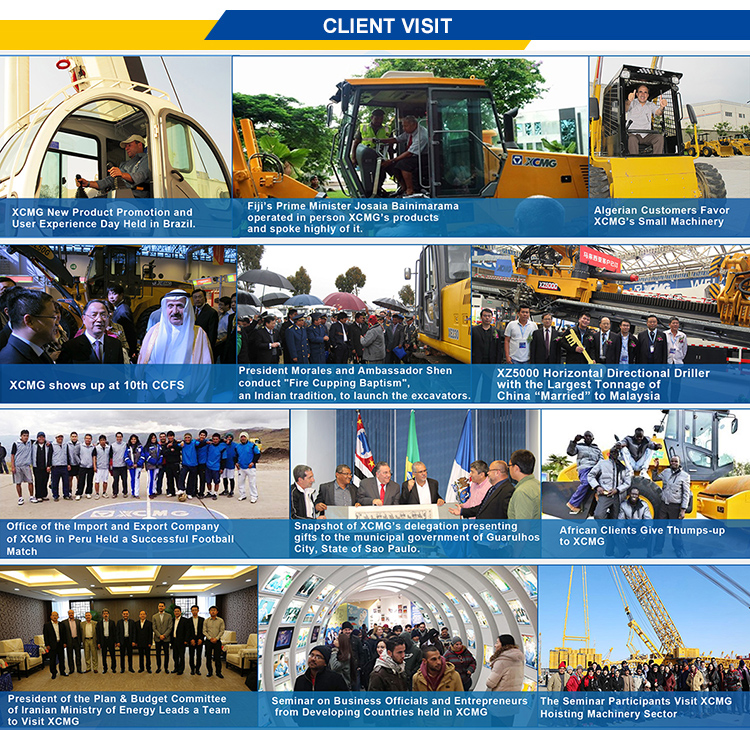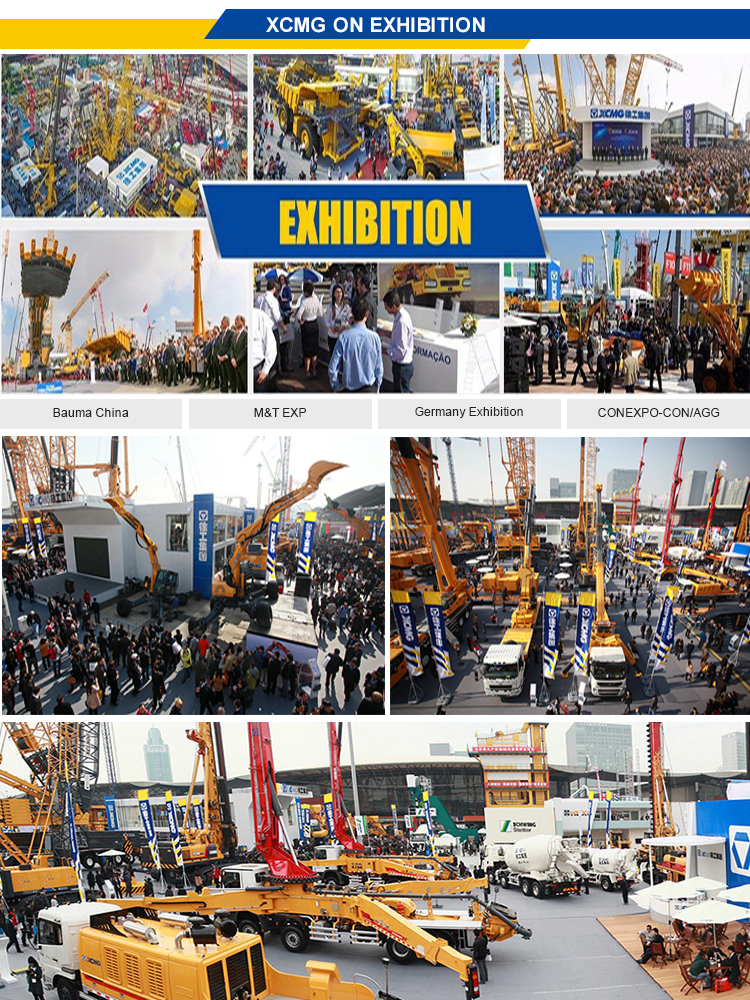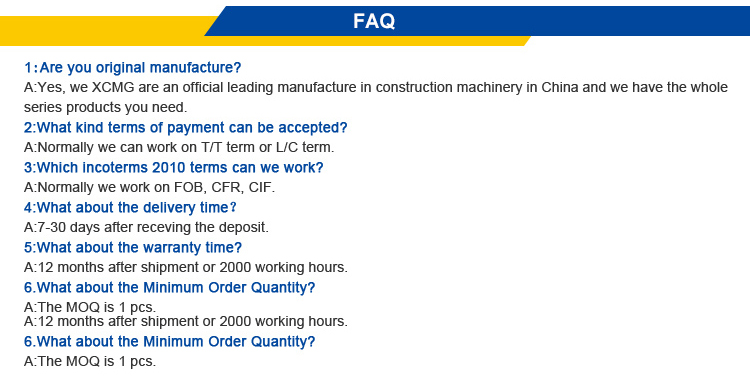 Product Parameter
Sales model

Unit

XE210U

Operating weight

Kg

21000-23000

Bucket capacity

m³

0.9-1.2

Engine

Model

/

QSB6.7

No. of cylinders

/

6

Rated power

kw/rpm

129/2100

Maximum torque/speed

N.m/rpm

800/1500

Displacement

L

6.7

Main performance

Travel speed

km/h

5.6/3.5

Swing speed

r/min

11.8

Gradeability

°

≤35

Ground pressure

kPa

45

Bucket digging force

kN

149

Arm digging force

kN

111

Maximum tractive force

kN

184

Hydraulic system

Rated flow of main pump

L/min

2×225

Main safety valve pressure

MPa

34.3/37

Travel system pressure

MPa

34.3

Swing system pressure

MPa

27.5

Pilot system pressure

MPa

3.9

Oil Capacity

Fuel tank capacity

L

420

Hydraulic tank capacity

L

240

Engine oil capacity

L

24

Appearance size

A Overall length

mm

10220

B Overall width

mm

3190

C Overall height

mm

3180

D Width of platform

mm

2830

E Track length

mm

4455

F Overall width of chassis

mm

3190

G Track width

mm

800

H Wheel base of crawler

mm

3647

I Track gauge

mm

2390

J Counterweight clearance

mm

1056

K Min. ground clearance

mm

485

L Min. tail swing radius

mm

2985

M Track height

mm

810

Working scope

A Max. digging height

mm

9620

B Max. dumping height

mm

6780

C Max. digging depth

mm

6680

D Maximum depth cut for 2240mm(8 ft) level bottom

mm

6500

E Max. vertical wall digging depth

mm

5715

F Max. digging radius

mm

9940

G Min. swing radius

mm

3530

Standard

Length of boom

mm

5680

Length of arm

mm

2910

Bucket capacity

m³

1.05

Optional

Length of boom

m³

/

Length of arm

m³

2710

Bucket capacity

m³

1.3 Earthwork bucket
0.93/1.0 Strengthened bucket
Send Inquiry
Related products that may lnterest you
Crawler Excavators related brands