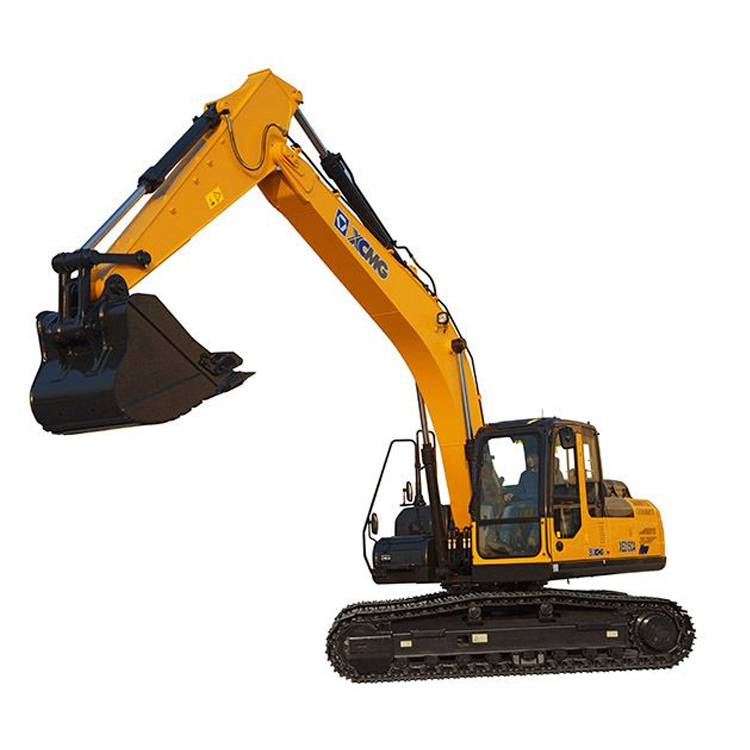 XCMG Used Excavator XE215CA In China 20 Ton Affordable Price
Place of Origin:
Jiangsu, China
Maximum Digging Depth:
6680mm
Maximum Digging Height:
9620mm
View Complete Details
Product Feature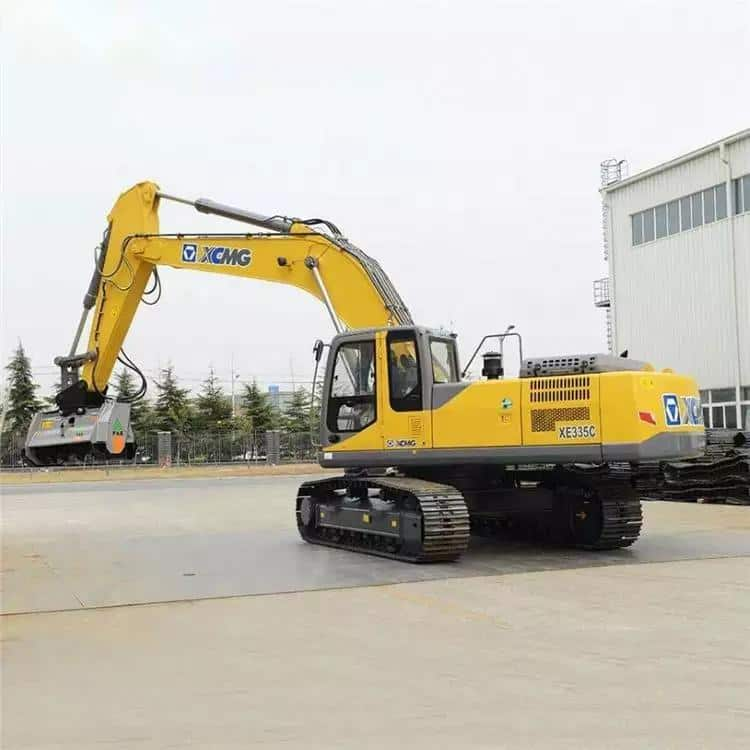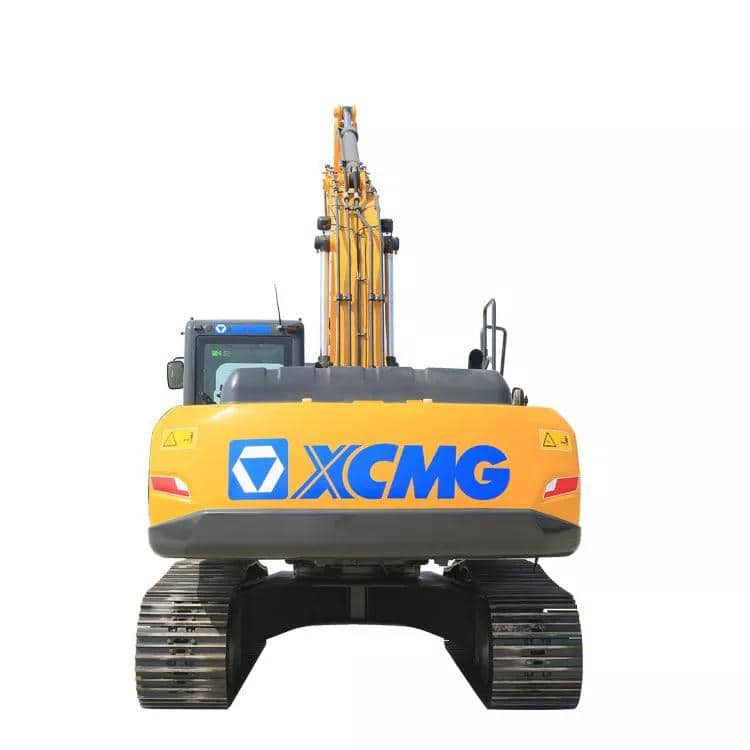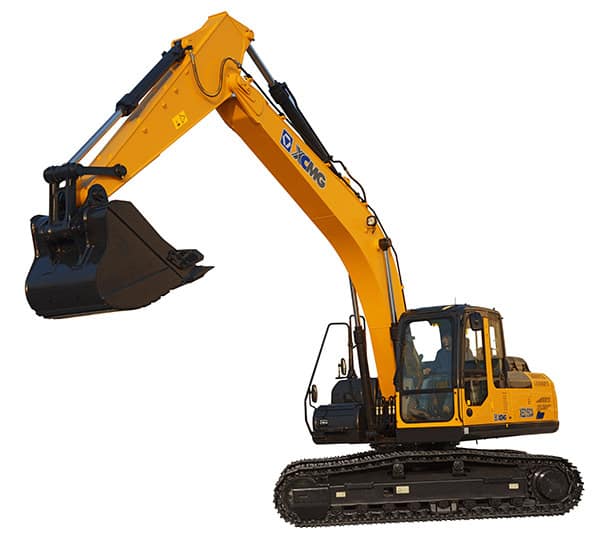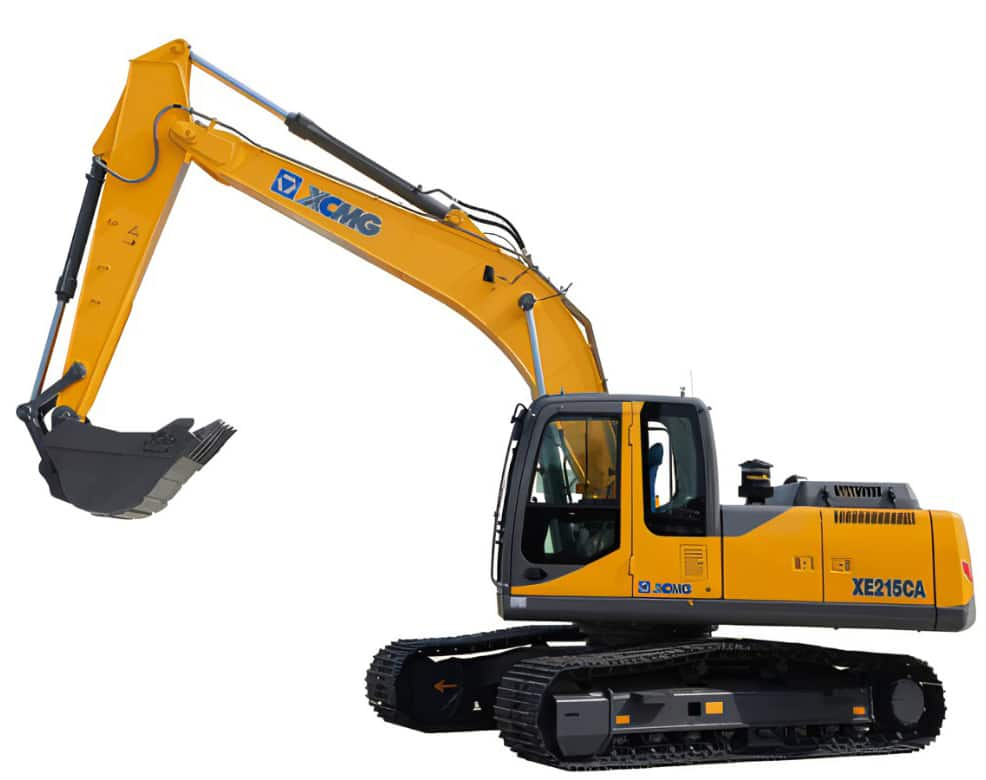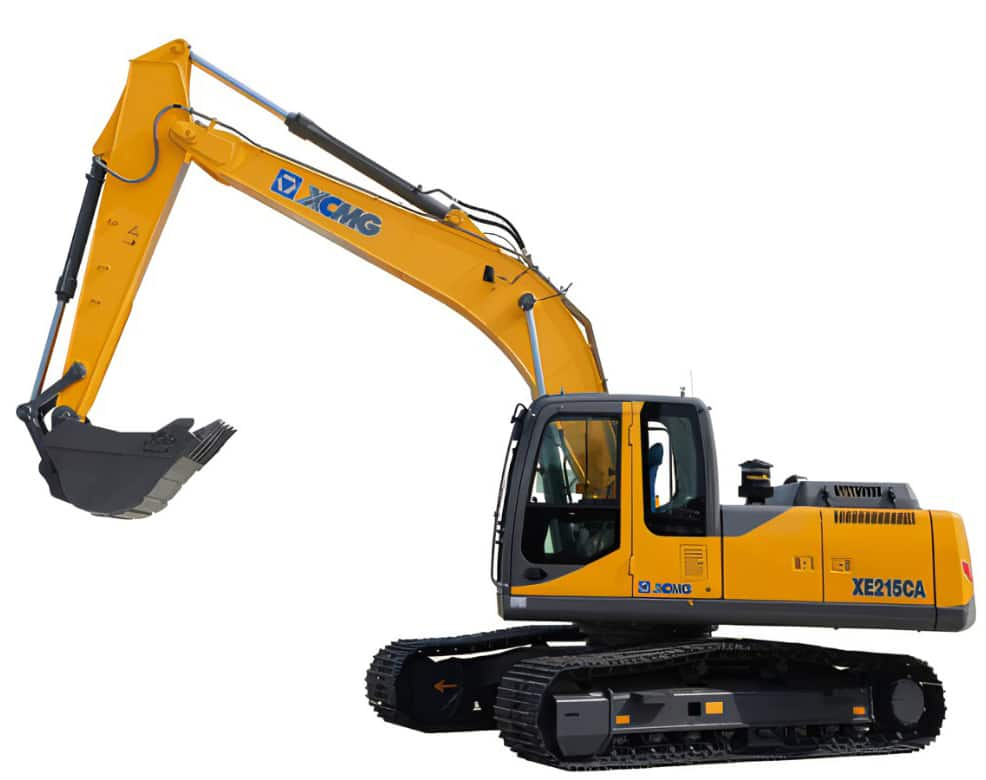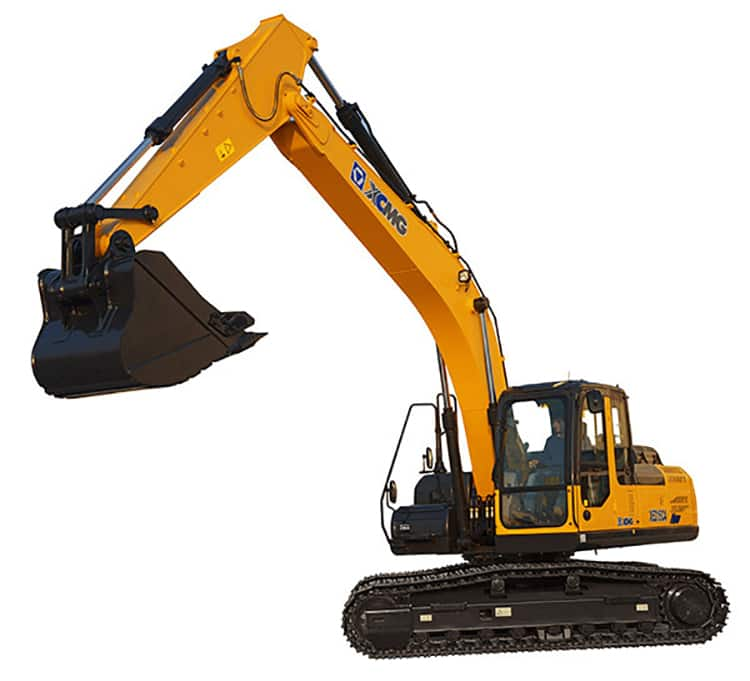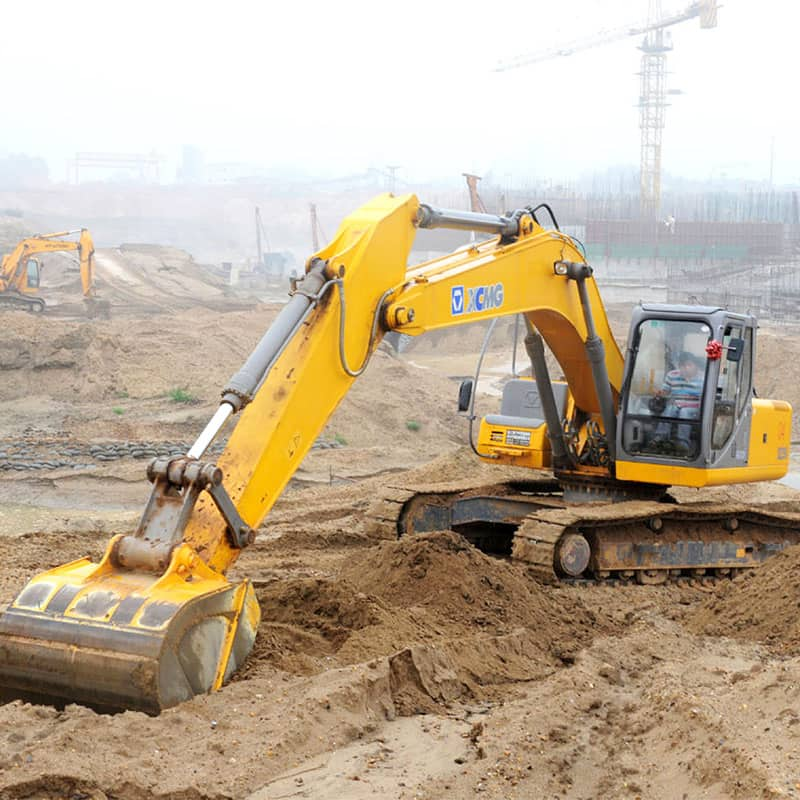 Product Parameter
XCMG Used Excavator
XE215CA
In China 20 Ton Affordable Price
XE215CA is equipped with an enhanced chassis system to make the whole machine more adaptable to mining conditions and longer service life; the most eye-catching feature is its low fuel consumption, high efficiency, high quality and high durability. It is widely used in highways, Railway, urbanization construction, water conservancy, mining assistance, agricultural construction and other fields.

Advantages and highlights:

1.Offer Test Report of Professional Institute.
2.Details Of Maintenance And Repair Items Included.
3.Price Concessions.
4.Official Factory Sourcing.
5.Reconditioning Directly From XCMG.
6.Vehicle Condition of Perfection.
| | |
| --- | --- |
| Machine working weight (kg) | 21500 |
| Bucket capacity (m³) | 0.93 |
| Boom length (mm) | 5680 |
| Stick length (mm) | 2910 |
| Rotation speed (rpm) | 13.3 |
| Walking speed (km/h) | 5.5/3.3 |
| Climbing ability (%) | ≤35 |
| Ground pressure (Kpa) | 45.5 |
| Bucket digging force (kN) | 149 |
| Stick digging force (kN) | 111 |
| Maximum traction (kN) | 184 |
| Rated power (kw/rpm) | 128.5/2100 |
| Maximum torque (N.m/rpm) | 637/1800 |
| Displacement (L) | 6.494 |
Send Inquiry
Related products that may lnterest you
Crawler Excavators related brands