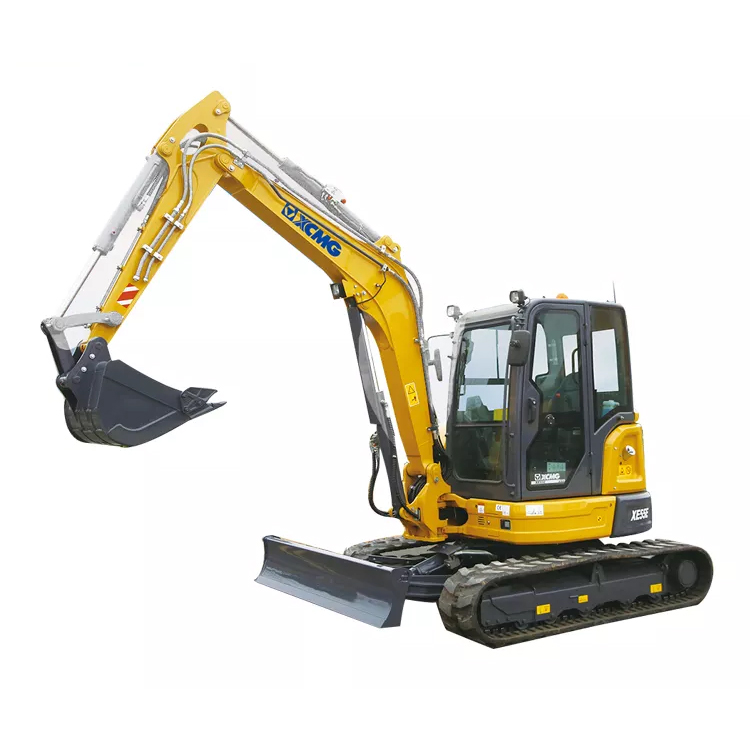 China Epa Euro 5 Excavators 5 Ton Mini Excavator Hydraulic Mini Digger Xe55e From Xcmg Factory
Applicable Industries:
Farms, Home Use, Construction works 
Showroom Location:
United States, Brazil, India, Russia
Place of Origin:
Jiangsu, China
View Complete Details
Product Feature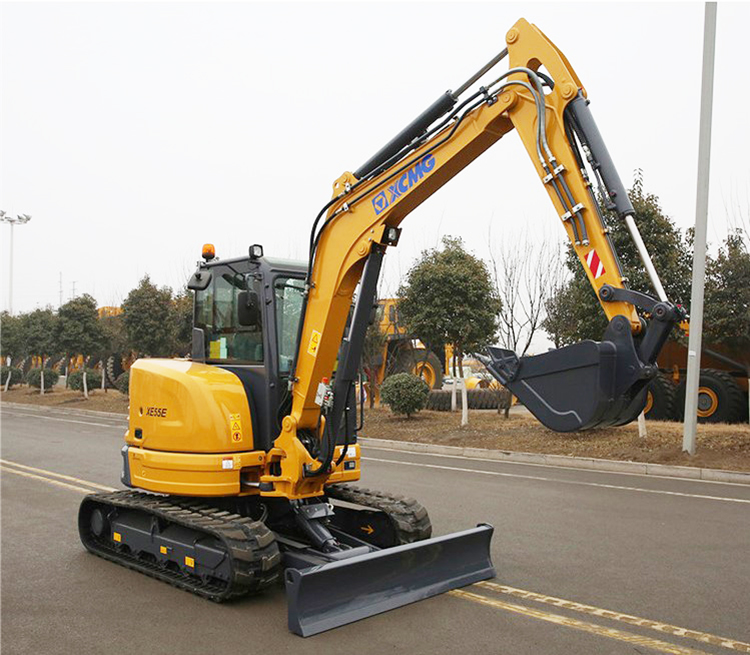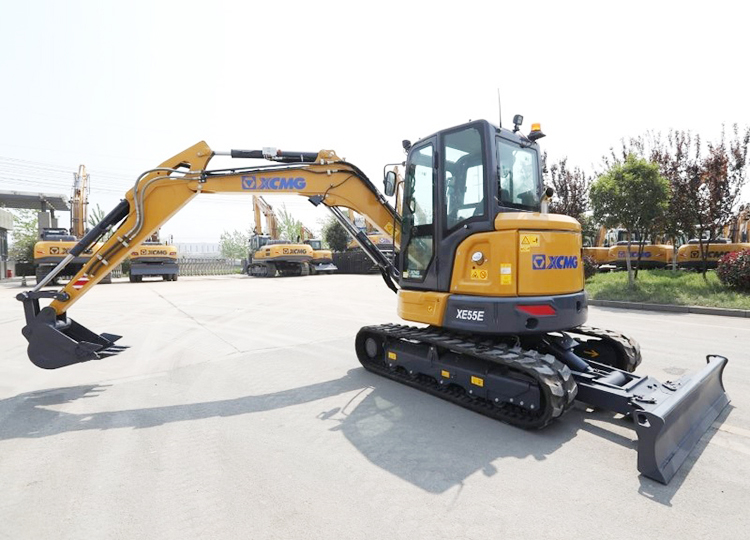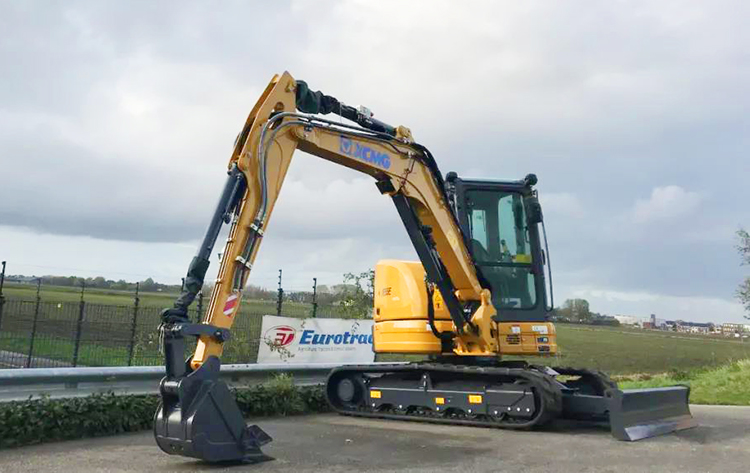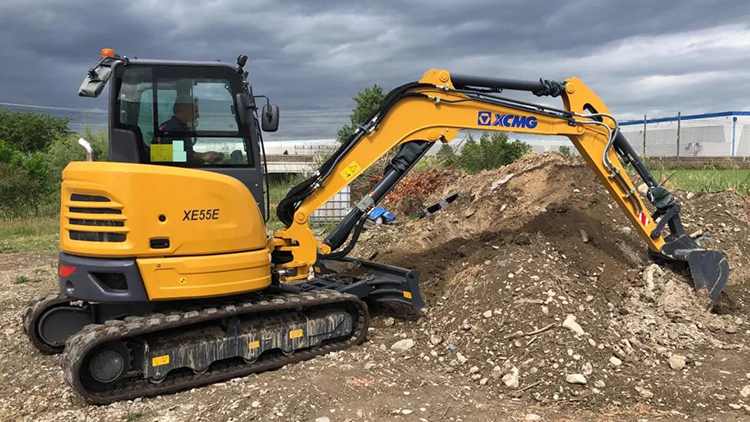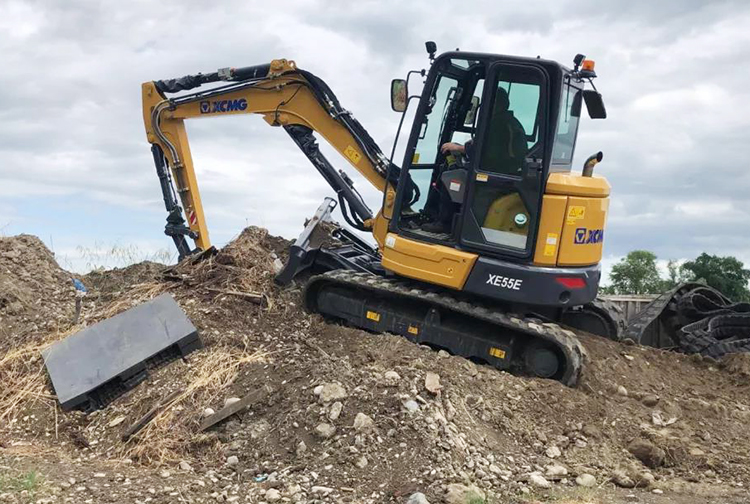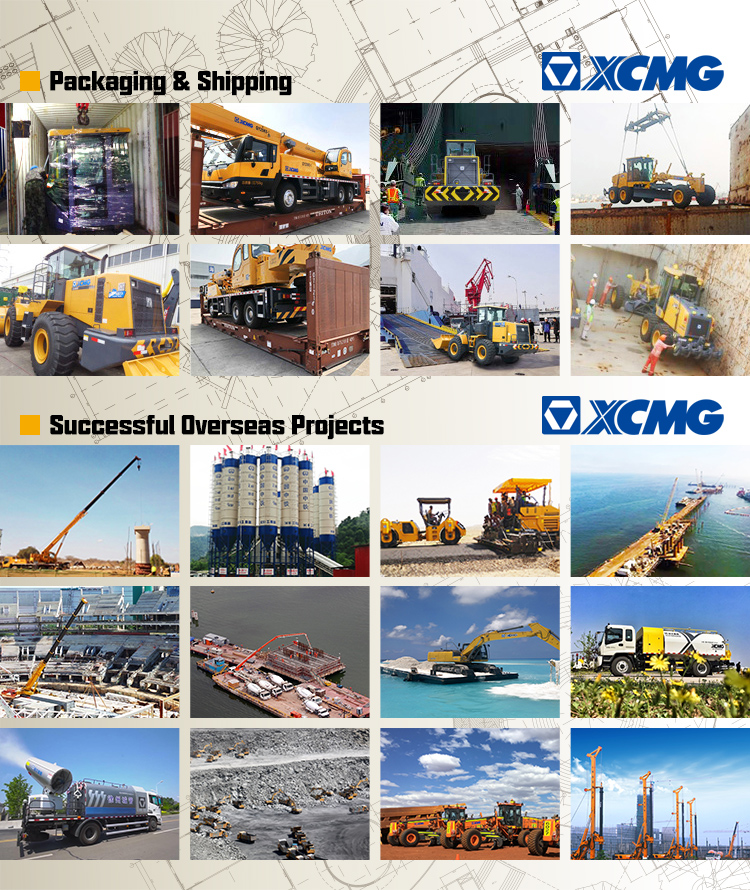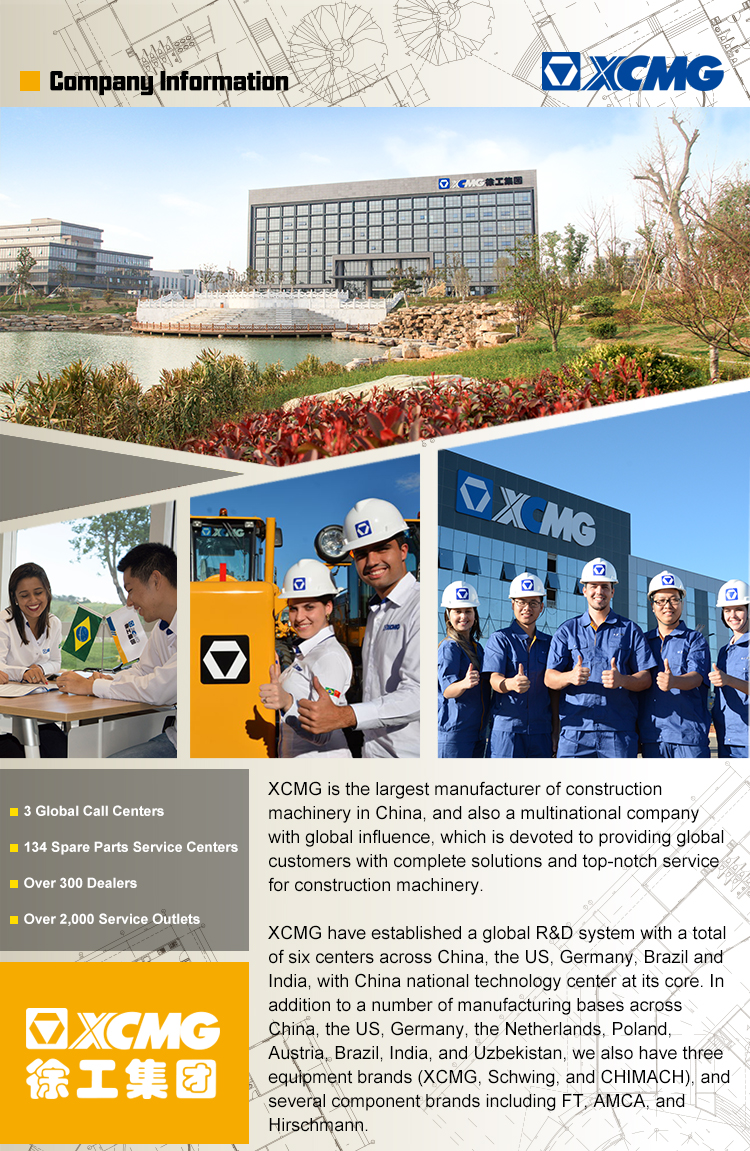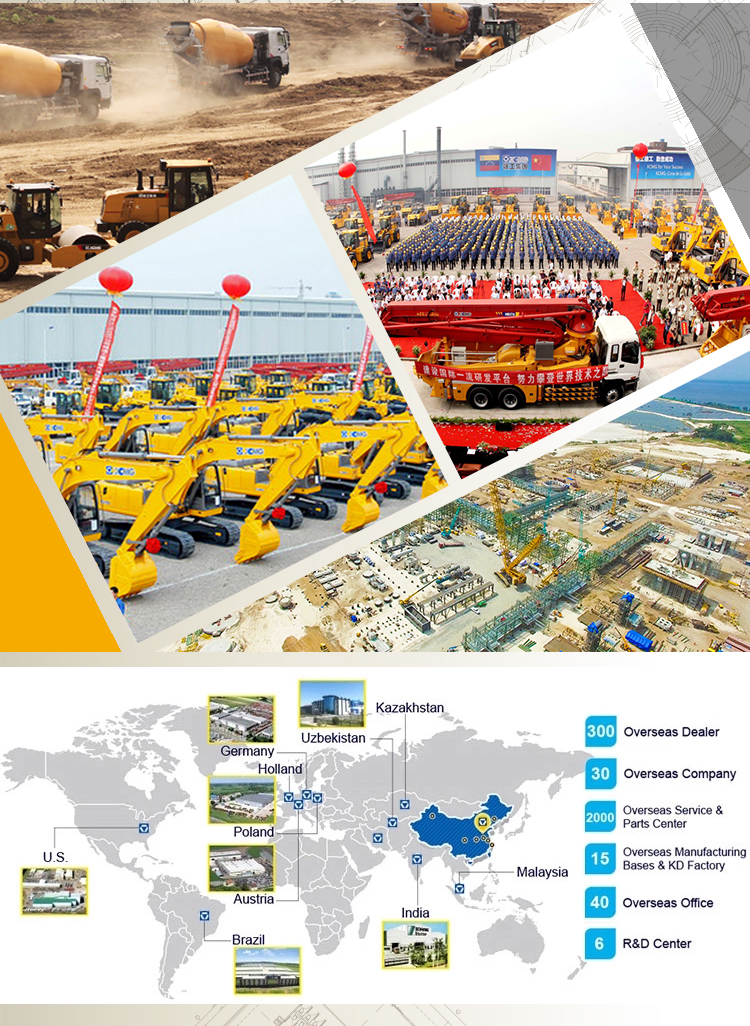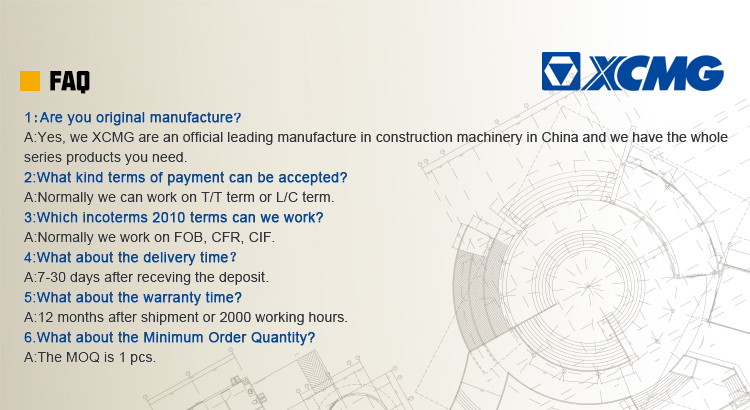 Product Parameter

China EPA EURO 5 Excavators 5 Ton Mini Excavator Hydraulic Mini Digger XE55E from XCMG Factory.

Designed to combine power and smoothness, the XE55E is ready to take on the challenge. This short-tail 5.7 ton
machine can easily perform on your jobsites even in confitined spaces.
Its versatility is enhanced by two standard hydraulic circuits (AUX1 & AUX2) and precise oil flflow control. High digging and lifting performance together with smooth driving performance make this XE55E complete.
The Kubota V2403 Stage V common rail diesel engine with EGR, DOC, and DPF technology is an excellent match with our improved hydraulic load sensing system.
This combination ensures fuel-efficient and smooth control, regardless of its load. Our powerful XE55E thus has become more fuel efficient even under heaviest circumstances and is a pleasure to operate.

* Ergonomic and Comfortable
With the XE55E, your comfort comes fifirst. The cab has a wide entrance door, which makes it more accessible. The OPG/TOPS/ROPS(ISO 3471) cabin maximizes your safety.

* Easy Service Access
Our XE55E was developed with particular attention to easy service access. With a single access point for the daily
maintenance of all main components, fuel level gauge, and refueling through the lockable cap.
Item

Unit

Parameters

Model

Operating weight

Kg

5700

Bucket capacity

m³

0.16

Engine

Rated power

kw/rpm

31.2/2200

Maximum torque/speed

N.m

159.8/1500

Displacement

L

2.434

Main performance

Travel speed (H/L)

km/h

4.6/2.8

Swing speed

r/min

9.5

Gradeability

°

≤35

Ground pressure

kPa

32.0

Bucket digging force

kN

44.5

Arm digging force

kN

29.2

Maximum tractive force

kN

52.8

Hydraulic system

Rated flow of main pump

L/min

158.4

Main safety valve pressure

Mpa

30

Travel system pressure

Mpa

30

Swing system pressure

Mpa

24

Pilot system pressure

Mpa

3.5

Oil capacity

Fuel tank capacity

L

68

Hydraulic tank capacity

L

46

Engine oil capacity

L

9.5

Appearance size

Overall length

mm

5340

Overall width

mm

1960

Overall height

mm

2555

Width of platform

mm

1830

Track length

mm

2490

Overall width of chassis

mm

1960

Track shoe width

mm

400

Wheel base of crawler

mm

1990

Track gauge

mm

1560

Counterweight clearance

mm

637

Minimum ground clearance

mm

315

Minimum tail swing radius

mm

1040

Track height

mm

550

Working range

Maximum digging height

mm

5650

Maximum dumping height

mm

4010

Maximum digging depth

mm

3640

Maximum depth cut for 2240mm(8 ft) level bottom

mm

3200

Maximum vertical wall digging depth

mm

2690

Maximum digging radius

mm

6110

Minimum swing radius

mm

2430
Send Inquiry
Related products that may lnterest you
Crawler Excavators related brands