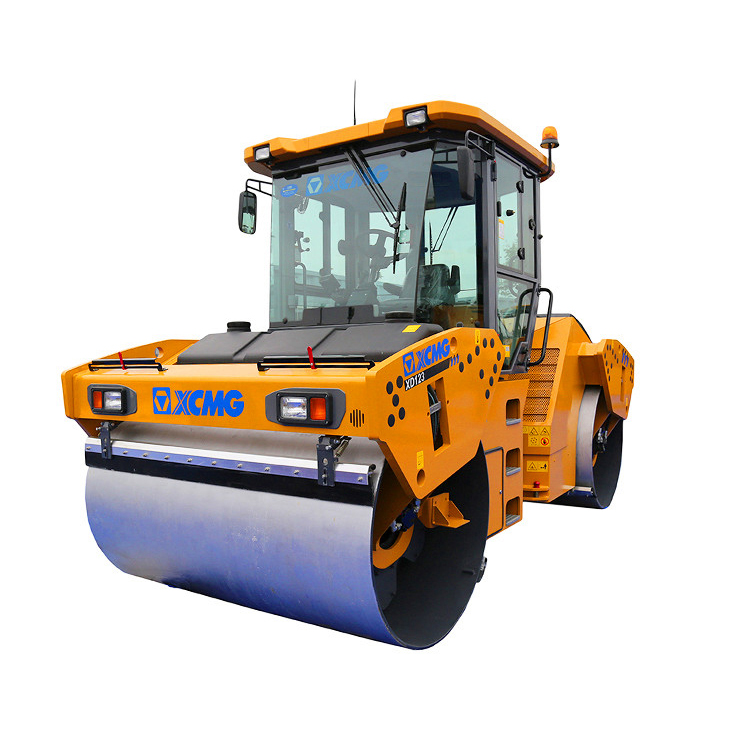 XCMG official 12 ton double wheel roller XD123 price
Product Feature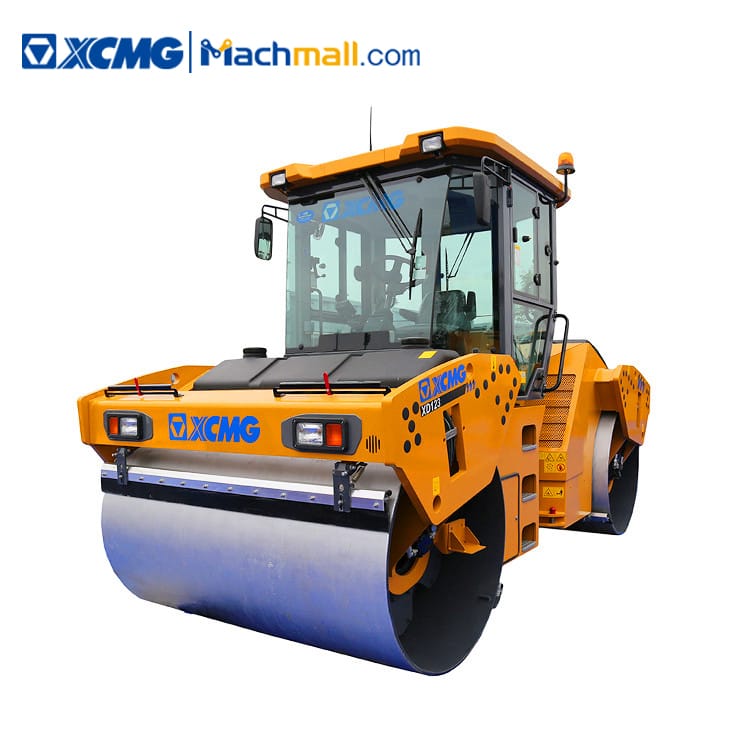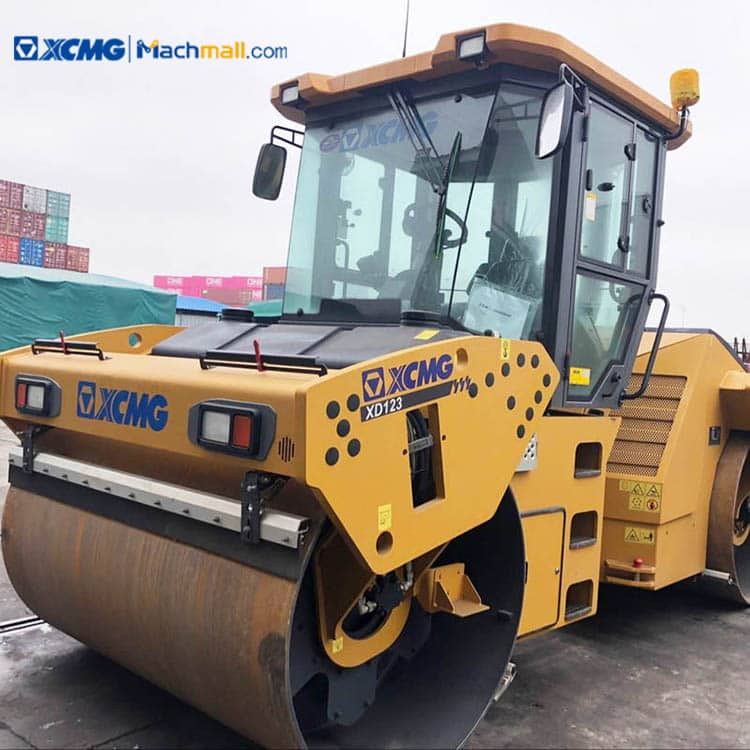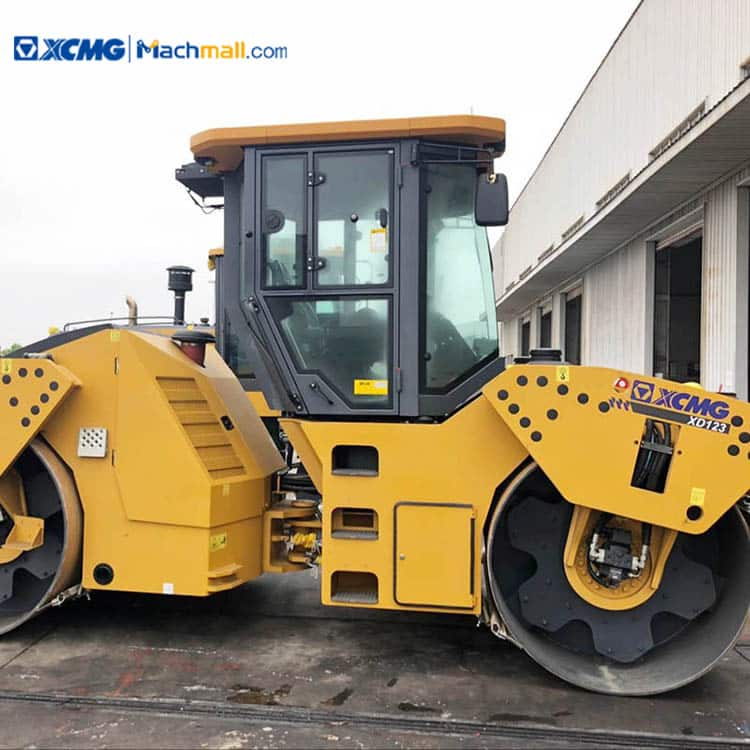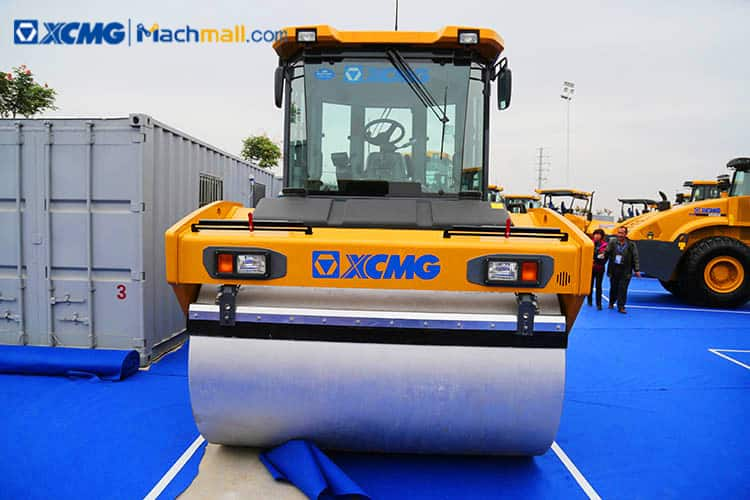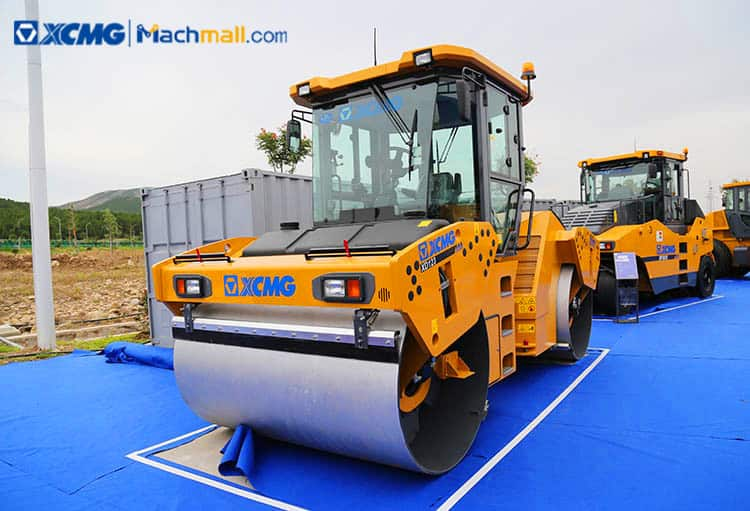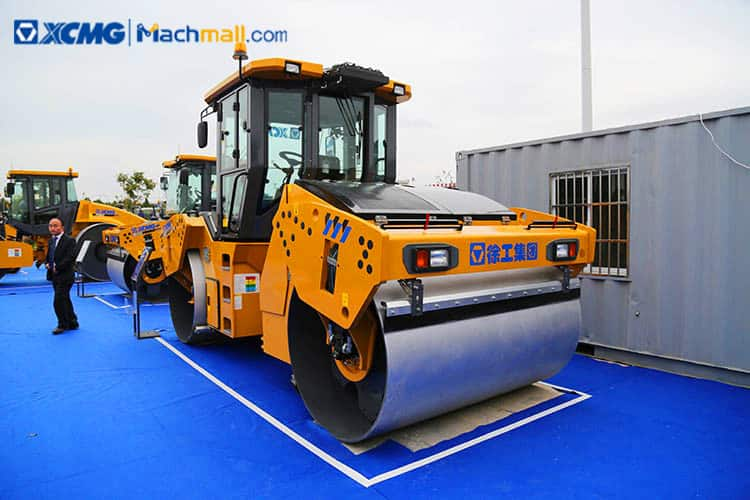 Product Parameter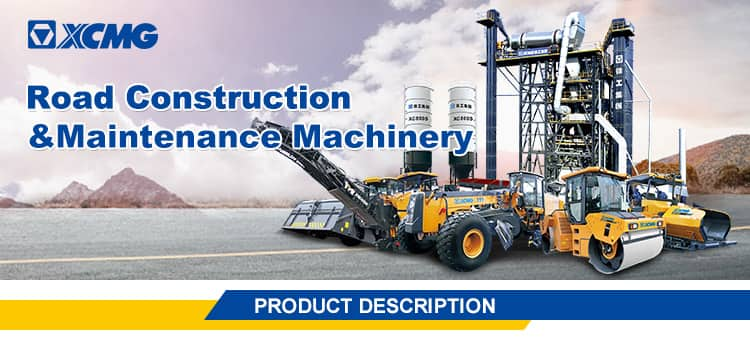 XCMG official 12 ton double wheel roller XD123.
XCMG double wheel roller XD123 is asphalt compaction machinery product which is independent researched and developed by XCMG road machinery business division based on years of experience in compaction machinery research and development.
XCMG double wheel roller XD123 is designed for the compaction of asphalt pavement, asphalt layer of different materials and different thickness, especially suitable for roads, parking lots, airports and other large engineering projects, can also be used for compaction of roadbed and sub-base material, wide application scope.
Performance Characteristics:
1. The console can rotate about 35 degrees, improving the driving comfort.
2. The steering wheel can adjust angle according to the need of the driver.
3. Control handle, display, etc. are arranged on the right side to broaden the front view.
4. Speed frequency management system guides the user to compaction operation.
5. Guiding the user to improve operation efficiency.
6. The vibration drum realizes the center of four-in-one combination.
7. Preventing the over-compaction and less-compaction.
Parameter

Unit

XD123

Weight distribution

Working weight

kg

12300

Front wheel distribution weight

6150

Rear wheel distribution weight

6150

Maneuverability

Speed range

km/h

Gear I 0-6 / Gear II 0-12

Theoretical gradeability

%

35

Minimum turning radius (in/out)

mm

4800/6930

Largest amount of crab

mm

±160

Swing angle

°

±8

Steering angle

°

±35

Compaction performance

Static linear load

N/cm

283/283

Nominal amplitude

mm

0.3/0.75

Vibration frequency

Hz

55/45

Exciting force (high frequency/low frequency)

kN

85/140

Engine

rated power

kw

119

rated speed

r/min

2200
Send Inquiry
Related products that may lnterest you
Crawler Excavators related brands